You can still enrol with us!
Congratulations on your GCSE results! Now is the time to enrol for your college course! To ensure we give you full advice and guidance, our enrolment takes place in person. By the end of your visit, you will officially be a student of University College Birmingham!

Check out our enrolment schedule and come visit us on campus.
Get industry-ready for a great career in sustainable construction
University College Birmingham is proud to introduce our new range of college courses centred around sustainable construction. These courses will be heavily practical and taught in our new purpose-built, state-of-the-art facilities which closely replicate what you would find in the workplace.
We will be honing in on current environmental agendas – such as COP26 targets and the Future Homes Standard – and making sure you leave college with the skills, knowledge and relevant work experience to play a vital part in shaping the future of the construction sector after your studies. We also have a whole range of engineering college courses, and once you've finished, you can go onto higher education qualifications in construction or engineering with us! 
Sustainable Construction Centre
OPENING SEPTEMBER 2023
Formerly a print works, the art deco James Cond building will be home to our new Sustainable Construction Centre, where you will learn your trade!
With Britain expected to need more than 200,000 new construction workers by 2025, now is the perfect time to start building the essential skills and knowledge for entering the construction industry and driving its sustainable future.
What separates us from other colleges?


Artist's impression of Sustainable Construction Centre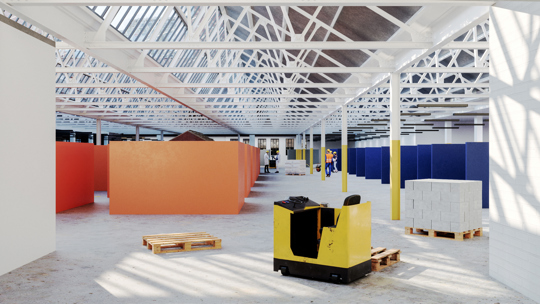 Artist's impression of Sustainable Construction Centre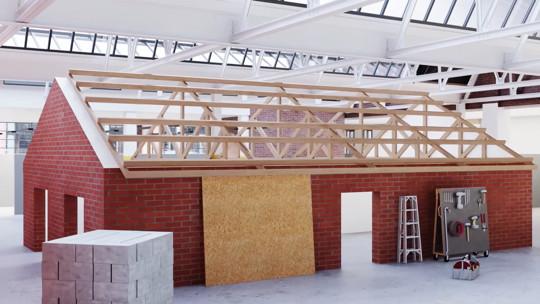 Artist's impression of Sustainable Construction Centre


Artist's impression of Sustainable Construction Centre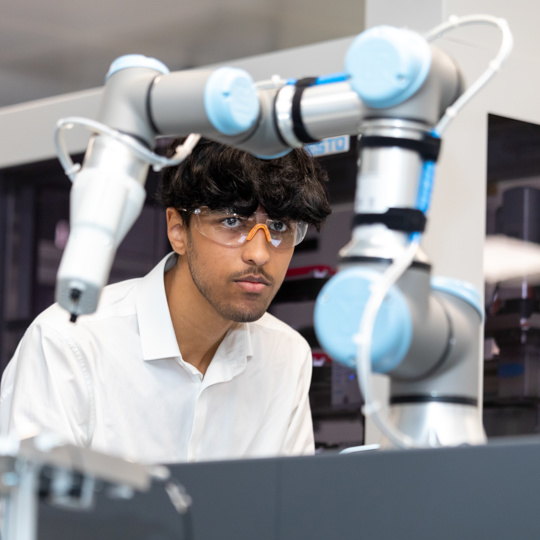 Engineering facilities at Camden House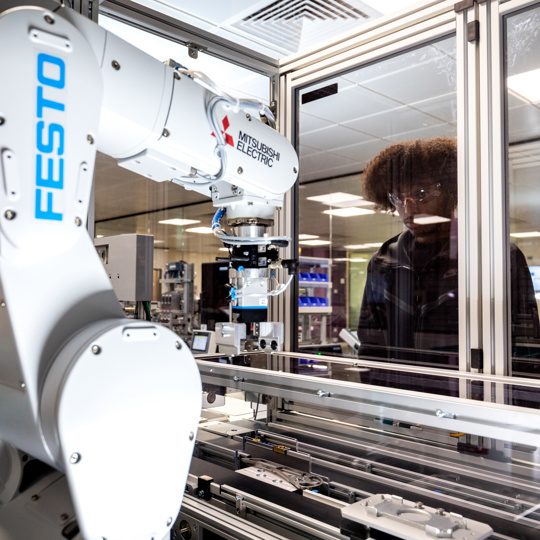 Engineering facilities at Camden House
State-of-the-art facilities
Students on our construction courses will learn in brand new real-world training environments under development at University College Birmingham.
Our new Sustainable Construction Centre at the historic art deco James Cond Building will offer state-of-the-art facilities specifically designed to develop skills that support employers and their supply chains. These will accompany our new engineering facilities at Camden House, including robotics labs that mimic real engineering environments.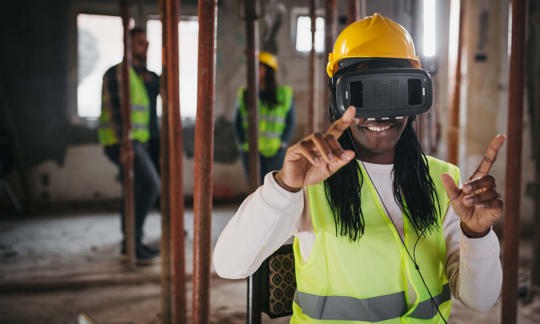 Award-winning student support
We're committed to providing you with all the support you need to achieve your very best. We offer everything from one-to-one academic support, English and maths support, online skills materials, in-class skills and development sessions to help and advice on placements, careers, wellbeing and more.
What's more, we won silver (second place in the UK) for student support at the 2023 Whatuni Student Choice Awards. This built on success at the 2022 awards, where we won overall Best Student Support. Our college and university support is designed with the same approach, so you know you and your ambitions will be nurtured. 
Find out more about our award-winning student support. #wevegotyourback
Why should your child study construction here?
You want to know your child is getting their career off to a great start. And that they will be happy with their choice of college and fulfilled and excited by what they are learning during their studies. Watch our video on why we could be the best choice for them.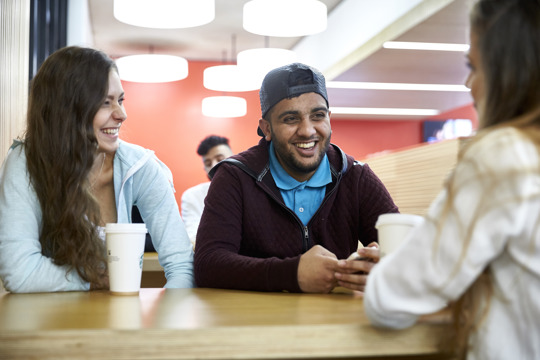 Award-winning student support
Whether you need support with your learning, finances, health and wellbeing, careers advice, disability, starting a business, getting hired or something else, our learning and support team is committed to helping you.

Find out more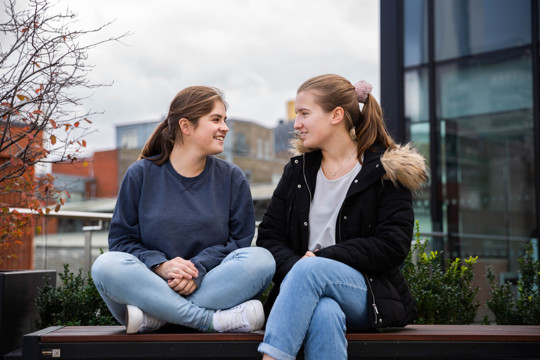 More opportunities
Your child will be welcomed into a diverse, ambitious community and encouraged to develop their skills. They will also have various progression opportunities in the form of our apprenticeships or undergraduate courses.
Find out more

Start your application
Apply for one of our college courses, find out more about the interview and offer process and prepare to enrol at University College Birmingham.

Apply for September 2023