October 2021
UBC brings computer science to life to encourage girls into tech careers
By Melanie Hall
Share post:
Girls from city schools are set to perform a virtual reality patient healthcheck, take part in a 'Wall Street' trade-off and create digital art over a day of activities to promote women in tech at University College Birmingham. 
Twenty pupils from Greenwood Academy and Cockshut Hill School are due to take part in a series of workshops around computer science and digital careers as part of Ada Lovelace Day on 12 October. 
Ada is considered the first computer programmer, writing about a computer, the Analytical Engine. While it was never built, she realised the computer could follow simple instructions, a program, to perform a complex calculation. 
Held within the University's range of digital facilities, students will also get to try their hand at web design as part of a computer science session. 
"Tech is involved in every career now and we wanted to showcase how exciting it can be."
The cutting-edge facilities – spread across four campuses as part of a £130 million investment – include a digital creative studio, healthcare simulation suite, computer science labs, financial trading suite and prosthetics suite. 
Britain's tech industry is booming, attracting more than £6bn of venture capital funding in 2018. However, the percentage of women working in tech has barely changed in 10 years and today, women make up just 17% of IT specialists in the UK. 
Through the 'women in tech' day and the inspiration of Ada Lovelace, the University is encouraging young girls and women to think about how technology can help them tap into a whole range of career paths and that tech is an exciting sector to study and work in - rather than being daunted by a fourth industrial revolution.
In pictures: Our Ada Lovelace Day ambassadors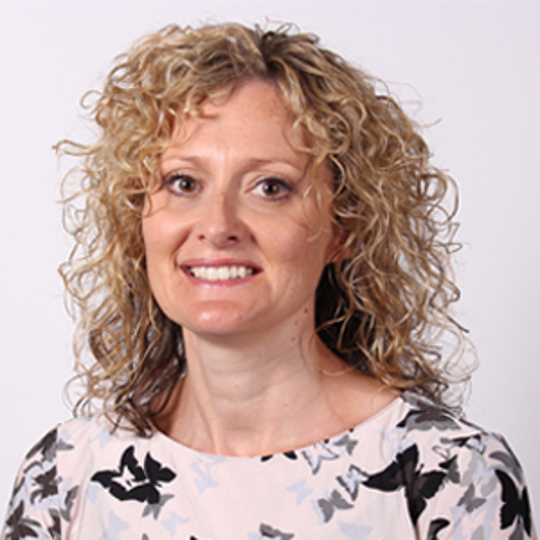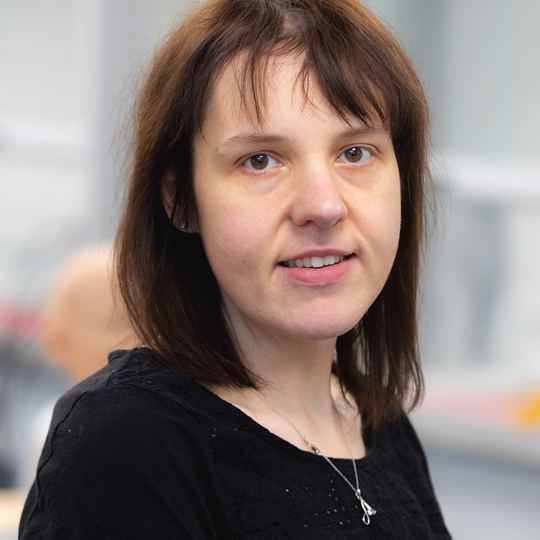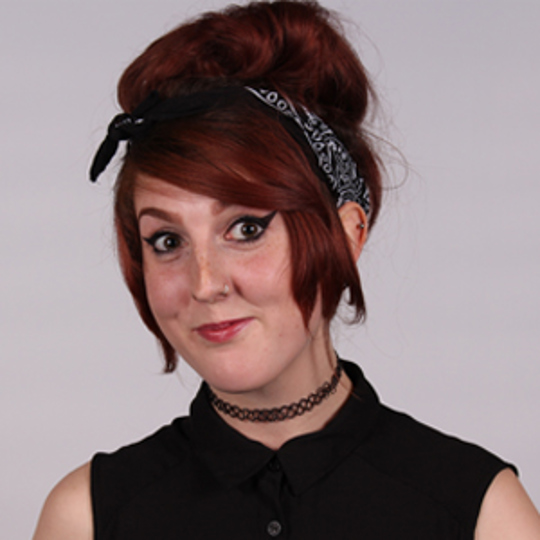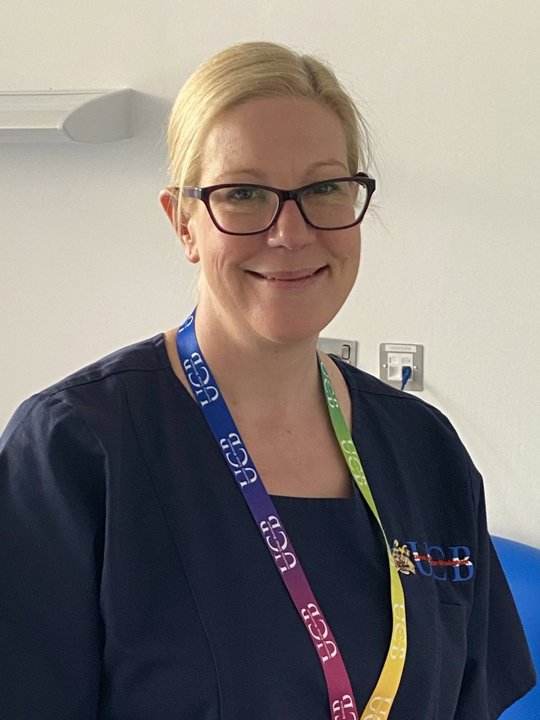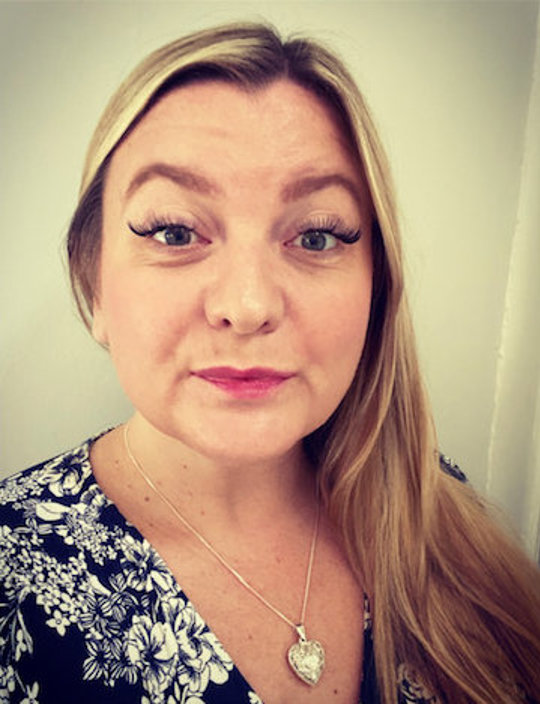 The workshops will be led by the University's own female ambassadors for women in tech, including award-winning prosthetics artist and lecturer Alexandra Wathey, who has worked on Doctor Who and Game of Thrones. 
Alongside fellow lecturer Stacey Hall, she will be showing the students how to create a digital sculpture using high-tech ZBrush design software. 
Lecturer Katie Broughton will be hosting the simulation in healthcare workshop, lecturer Kanwal Rauf will be sharing her skills in computer programming, while lecturer Nicola Sandford will be leading the 'Working Wall Street' workshop. 
Tsai Lovett, Deputy Dean for Teaching, Learning and Digital at University College Birmingham, said: "Studying a technological subject at university involves creativity, communication and problem-solving skills. Tech is involved in every career now and we wanted to showcase how exciting it can be. 
"And you don't have to dedicate yourself to one thing. You can start with something that looks interesting and progress into another – if anything, tech gives you more flexibility than most careers to do that. 
"Developments in genetics, artificial intelligence, robotics and biotechnology are all building and amplifying one another – if you start learning one set of skills, you might just find they can easily translate into another."
Are you interested in a career in computing and the digital sector? Discover our full range of college and undergraduate courses within our Department of Computing and Digital.
Check out our latest news stories