Cutting-edge care settings to prepare you for the real world
Our health simulation facilities allow students on our health and social care, nursing and physiotherapy courses to gain vital experience of the range of settings you are likely to encounter in real life.
We have a brand new Health Skills and Simulation Suite at our Moss House campus, featuring a range of excellent facilities including a six-bed hospital ward to help you practise individual skillls.
Our Health Hub at Richmond House also offers practical training settings including a simulated community environment, giving you the ideal preparation to step out into a range of careers within the industry after completing your studies.
Our health facilities include:
Six-bed hospital ward with simulation manikins and audio/video equipment
Community care environment
Clinical skills teaching room with virtual reality technology
Additional study and teaching areas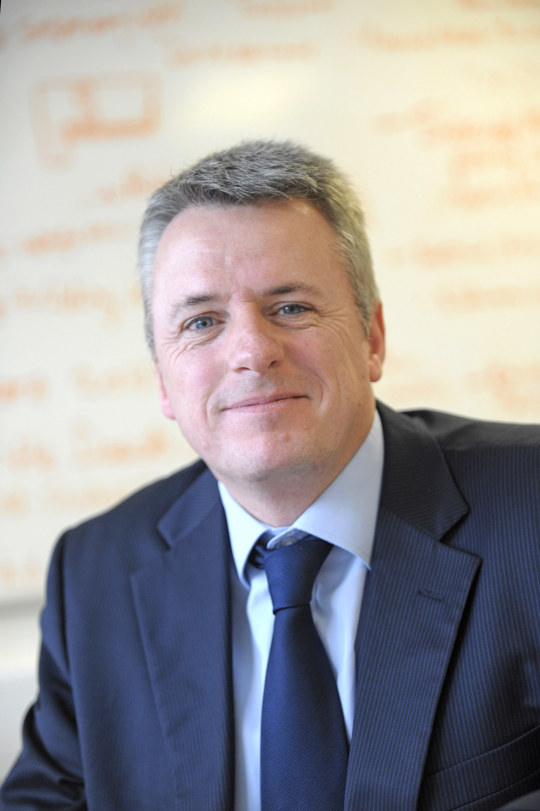 There is a replica hospital ward and nursing simulation suite to enhance and support our wide range of healthcare degree courses, including Adult Nursing, Physiotherapy and Health and Social Care.