May 2020
Tourism Management and Tourism Destination Management Graduate 
By Andreas Constantinou
Share post: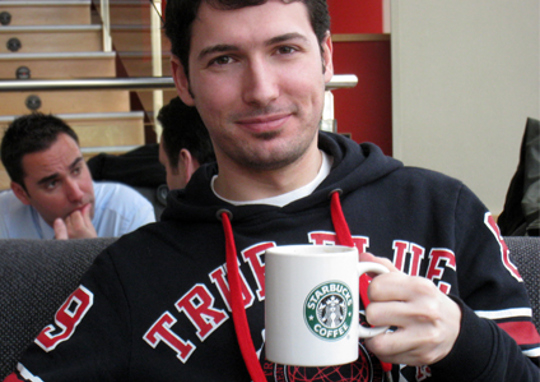 Andreas Constantinou studied both a BSc in Tourism Management and an MA in Tourism Destination Management at the University.
When he left UCB in 2009, Andreas returned home to Cyprus and got a job as a sales representative for an international telecommunication company. Travelling to Malta and Spain, he became a member of Cyprus Photography Association and secured a post with the Cyprus Tourism Organisation as a tourist officer.
Reflecting on his studies in Birmingham, I liked the fact that it was a student city and with various nationalities. It's a vibrant city and with many activities.
I particularly liked the live industry project because it was not just theory but also action. It was really helpful as we travelled to the destination and we saw first-hand the issues.
Andreas fondly recalls trips to the student bar, going to the gym and participating on the trekking group. He also worked as a student ambassador.
"I remember the various people I met and became friends with, the guild parties and the teachers who helped me."