May 2020
Culinary Arts Management Graduate
By Jacques Cresser-Brown
Share post:
Jacques Cresser-Brownstudied a BA in Culinary Arts Management from 2009-2013. 
He says: "I thoroughly enjoyed the initial bridging programme which was an excellent way to get to know people and spend some time getting used to 'halls life' before everyone else arrived.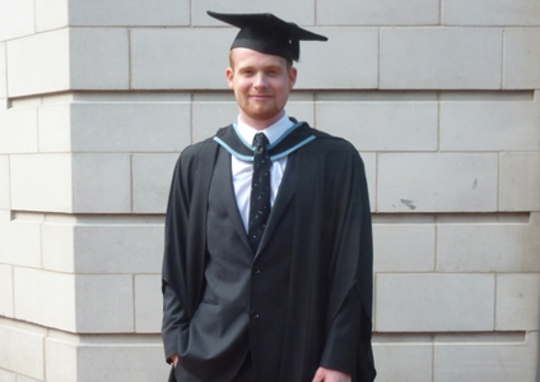 The broad spectrum of knowledge gained in the first year of my course provided me with a solid grounding to tackle a 48-week placement abroad. This aspect of the course really is excellent, being able to go abroad to a place of your choosing to work hard, learn, develop and also have an excellent time. Employers expect a lot from you during a placement and you must be prepared to work extremely hard but this is completely in line with how you are treated / expectations from employers in the industry. 
Since finishing university, I moved down to Cornwall to work in a fine dining restaurant as a chef de partie, but decided that more consistent and sociable hours was what I was looking for. I have since been working with the former executive chefs of the prestigious Savoy Hotel and the House of Commons, collating and promoting the very best hospitality suppliers within the industry as recommended by the industry leaders.
"Once the course began properly, I was instantly exposed to quality lecturers, top notch facilities and equipment. The facilities at UCB really are second to none."