Not able to come to us? We are happy to come to you or deliver an online session.
We offer a range of opportunities to help students gather more information to make the next step in their chosen career. 
Due to the current lockdown, we can not deliver any external activities at schools/colleges. We are sorry that we cannot provide this option to you, but we can still offer a range of online support from presentations, Q&A sessions and our masterclasses. We will keep you updated once we know more about the guidelines after the 2nd December.
I wanted to say a massive thank you for delivering your sessions. Careers Day for our Year 9 cohort would not have taken place without you! I've had some amazing feedback and staff and students alike really enjoyed it!
Careers Fairs/Exhibitions
If you are holding a careers fair, we would be delighted to attend and support your event. A representative from the Schools Liaison team will be available to attend with an exhibition stand and UCB-specific literature to talk to students and parents about the benefits and opportunities available to them at college and university.
Please note due to the current situation, we would require your event risk assessment and our School and College Guidelines 2020-21 to be returned signed.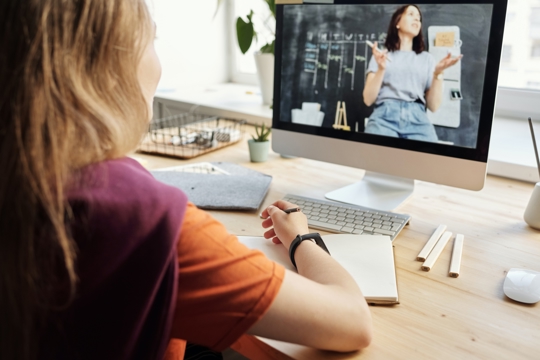 Presentations and workshops
We offer college and university presentations for students in Years 9-13 which can be delivered by the team, lecturers and/or student ambassadors. We cover a wide range of topics that can be tailored to the specific needs of your students. We are also flexible with how these are delivered, either face-to-face, live online or pre-recorded. View our topic areas below:
College
Courses and campus tour
Transition from school to college
Life at college – delivered by a student ambassador
Q&A session
University
Courses and campus tour
First steps to choosing university
Student life – delivered by a student ambassador
UCAS application
Where a degree can take you
Study skills
Q&A session
How to book
To request a presentation, please complete the booking form below:
If you would like us to attend a careers fair, please contact the Schools Liaison team by completing our enquiry form here with the event details.