By Reneta Wallen
Share post: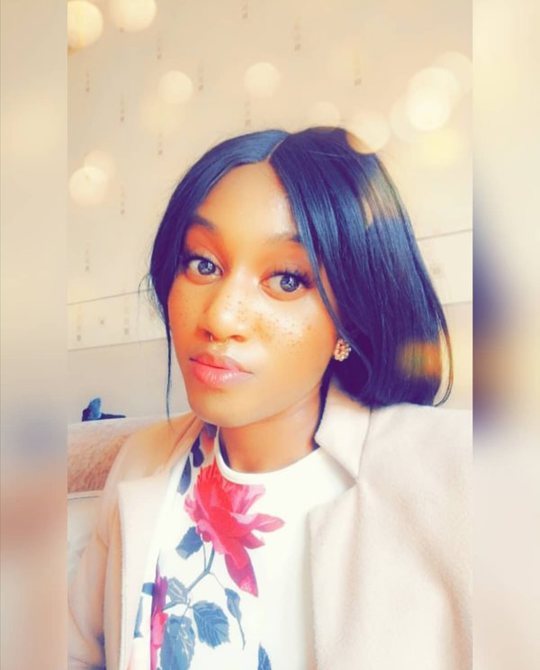 Reneta Wallen
Health and Social Care Level 3
Springboard into SENCO
Reneta followed up her college course with a BA (Hons) degree in Youth, Community and Families at University College Birmingham, which she then used as a springboard for a vital teaching role.  
Over 14 percent of England's pupils have special educational needs (2019) and as a SENCO support worker, Reneta is making a huge difference to young people's prospects.
During her time at University College Birmingham, she had many invaluable opportunities, including setting up her own project working with homeless young people. 
She said her college course paved the way for her future career.
"I chose University College Birmingham because some of my family had studied there, getting great grades," she said.
"It has a high standard of teaching and the study facilities are excellent. 
"The best part of my course was being able to learn new skills during placements, in care homes, schools and nurseries, where I met lots of new people and built strong relationships with the staff. 
"It was a wonderful opportunity and my lecturers were motivating and supportive, allowing me to gain experience before preparing myself to go onto university level.
"I highly recommend both the college and university to all, especially if you want the best future."