Replying to Applications
When we receive your application we will notify you through email and our team of Admissions experts will give careful consideration to all the information you have provided including your personal statement and reference.
Each application is considered individually and careful consideration is given to all information on your UCAS form, particularly your personal statement, reference and the qualifications you have taken or are in the process of taking. In most cases, a decision to make an offer can be based on this information alone.
Applicant Days
When we have made you an offer we will also send you details about our Applicant Days. These are designed to provide you with a more in-depth picture of your chosen course.
Applicant Days are to be held on 4 March 2023 and 29 April 2023.
Receiving offers
UCAS will email or send official offer letters to you. If your application is successful, there are two types of offers that applicants can receive from University College Birmingham:
Conditional - this means we have offered you a place but with conditions attached. Conditional offers are usually made to applicants who are still in education. Once you have met these conditions and provided evidence, your offer will become Unconditional.
Unconditional - this means we have offered you a definite place and all academic requirements have been met and we are happy to accept you. 
Once you've been made an offer to study with us, you will receive an invitation to join
UCBconnect
, our platform where you can get to know other people on your course and keep up-to-date with any announcements.
Find out more.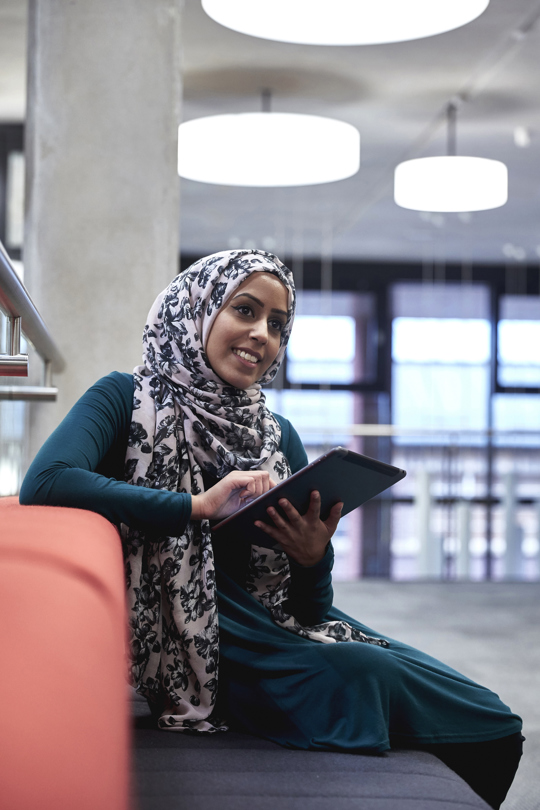 Replying to offers
Once you have received all your offers, the next step is to consider them and respond. Please be aware you are not eligible to respond until you have received all your offers back.
There are three responses available to you:
Firm Choice (1st) - if you hold an unconditional offer, the place is yours. If you hold a conditional offer, the place is yours if you meet all conditions.
Insurance Choice (2nd) - picking an insurance choice is important because if you do not meet the conditions of your firm choice, and you do meet the conditions of your insurance choice, then you will have a definite place. Please note: when you get your results, you cannot choose between your firm choice and your insurance choice. Make sure you are happy with which is your firm choice and which is your insurance before you reply.
Decline - you have indicated you do not wish to take up this choice.
To make your replies, please log on to UCAS Track.
If you do not receive any offers from your choices or you decide that you no longer wish to accept any of them you can use UCAS Extra to make another final choice. 
Receiving Exam Results
The table below details the period in which we will receive results for specific types of qualifications. Once we have confirmation of your results and they meet the conditions set out in your UCAS offer, your conditional offer will become unconditional.
| Qualification | Confirmation Period | Notes |
| --- | --- | --- |
| City and Guilds, NVQ, VTCT, VRQ, FdA, HND | June/July depending on the college, 6th form or university completion Dates | The admissions team will require applicants to send/email documentation of student's course completion to admissions@ucb.ac.uk (Official document) |
| A-level, Access to HE | 18 August | The admissions team will receive these results directly from UCAS |
| BTEC/CACHE | July onwards | The admissions team will receive these results directly from UCAS |
| EU Qualification | June-August | The admissions team will require applicants to send/email documentation of student's course completion to admissions@ucb.ac.uk (Official document) |