Apply for September
Your next step is one of the most exciting and important stages of your life. Our highly vocational courses offer a real alternative to A-levels and have the added advantage of allowing you to train for specific careers or progress onto degree level studies at University College Birmingham.
Click on the button below to find the right course for you. Alternatively, call our Admissions Advisors on 0121 214 2919.
The first step
To apply, simply follow the link below. It takes 5 minutes and you can also book an interview date to suit you.
How to apply
We know that the College Application process can seem a little daunting; however, our Admissions team are here to guide you every step of the way. Find out how you can apply directly with us and get started on your journey with University College Birmingham.
Have already applied?
Join our Applicant Day to explore University College Birmingham and your chosen course. Attend course taster sessions, meet fellow classmates and future tutors. Our dedicated support services will be available to speak to, plus you can attend our campus tour and discover our facilities.

Find out more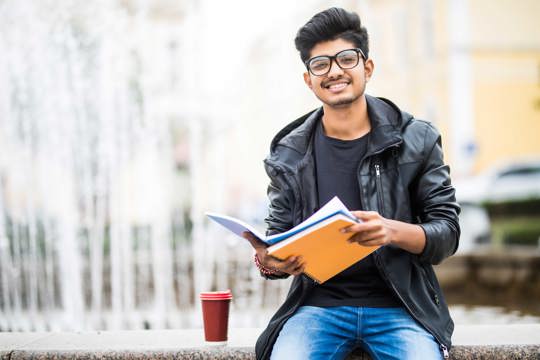 Your interview
Once you've applied you will receive an email confirmation that allows you to book a date to suit you. Places fill up quickly over the summer, so don't delay!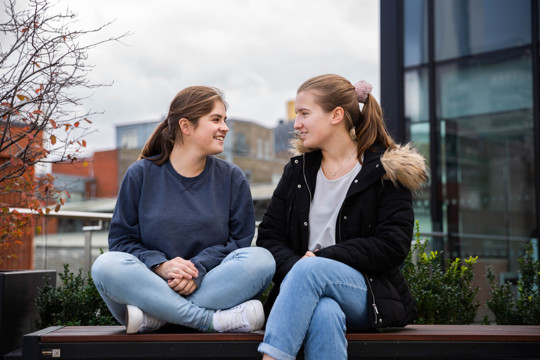 Need some advice?
Our Schools Liaison team deliver drop-in sessions for you to ask any questions you have about college.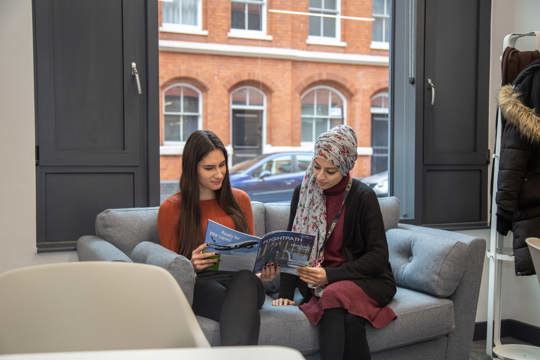 Your offer of a place
Once you've attended your interview we aim to make you an offer on the day if possible. Occasionally we may need more information before we can confirm a place so it may take longer.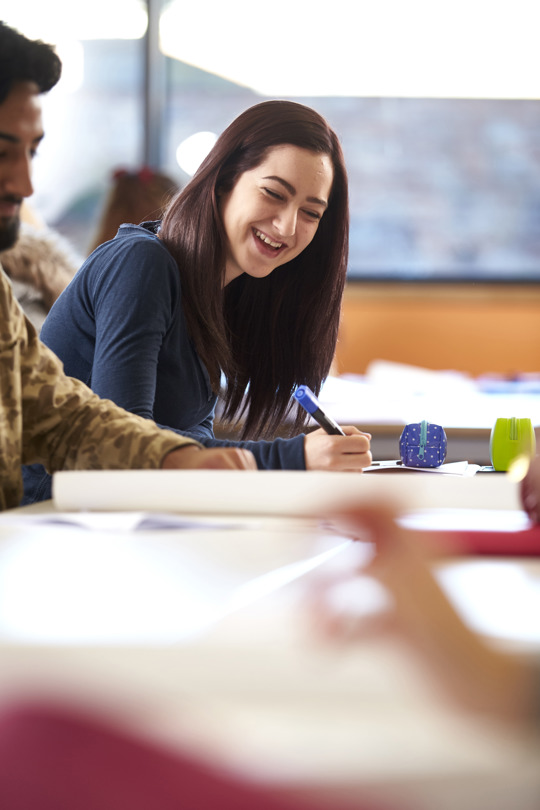 Your enrolment
If you have been offered a place at University College Birmingham you will be sent an online pre-registration email during the summer.