What is an applicant day?
An applicant day is an optional event for you to find out further information about University College Birmingham and the course you have applied for.
Have a look below to gain further insight into the activities that you can take part in, both in and out of the classroom.
If you are still yet to book onto the Applicant Day, please contact events@ucb.ac.uk, and a member of the team will process your booking.

Course taster sessions
During your sessions you will gain insight into what it really like to study your course. Delivered by your future teachers; there will also be chance to gain practical experience of your potential future career!

Meet new friends and future classmates
Making new friends and meeting classmates can be one of the most exciting parts about starting a new place of education. We also understand that it can be daunting for some people.
Our applicant day is the best way to meet future classmates and build bonds before you even start!

Campus Tour
Our student led tours are the perfect opportunity to see the facilities at University College Birmingham, whilst getting a feel for the atmosphere on campus. Be sure to jump on a tour if you haven't already!

Support Services
Our dedicated and award-winning support services will be available to speak to, running open drop-ins throughout the day.
Student finance, Disability support, Hired, Student Services, and Admissions are just some of the amazing teams that will be there on applicant day!
Friends and family at applicant day
Bringing someone with you? We welcome family and friends. However, please note that taster sessions are for applicants only, and family and friends will have limited or no access to taster sessions. While students are in their practical sessions, friends and family can join a parent talk or have 1-1 conversations with our support services, available from 10am to 2pm.
Why should you join the applicant day?
Our Applicant Day is your opportunity to learn about your course and meet your future tutors and course mates.
All of which will help you envision yourself studying at University College Birmingham.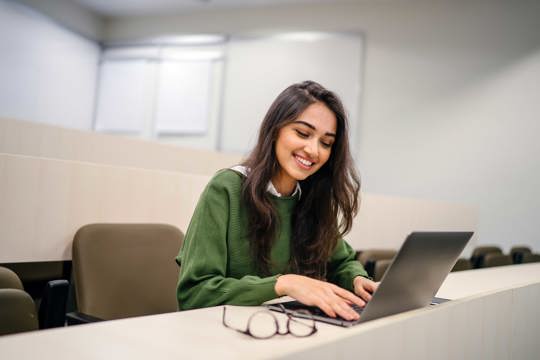 Have a question about your application?
If you have any questions for our Admissions team, please use our live chat feature to speak to one of our admissions officers (available Monday-Friday, 9am - 5pm).
You can also get in touch by completing our enquiry form:
Alternatively, you can call 0121 604 1040