October 2021
Hristo's Story
By Hristo Yanev
Share post: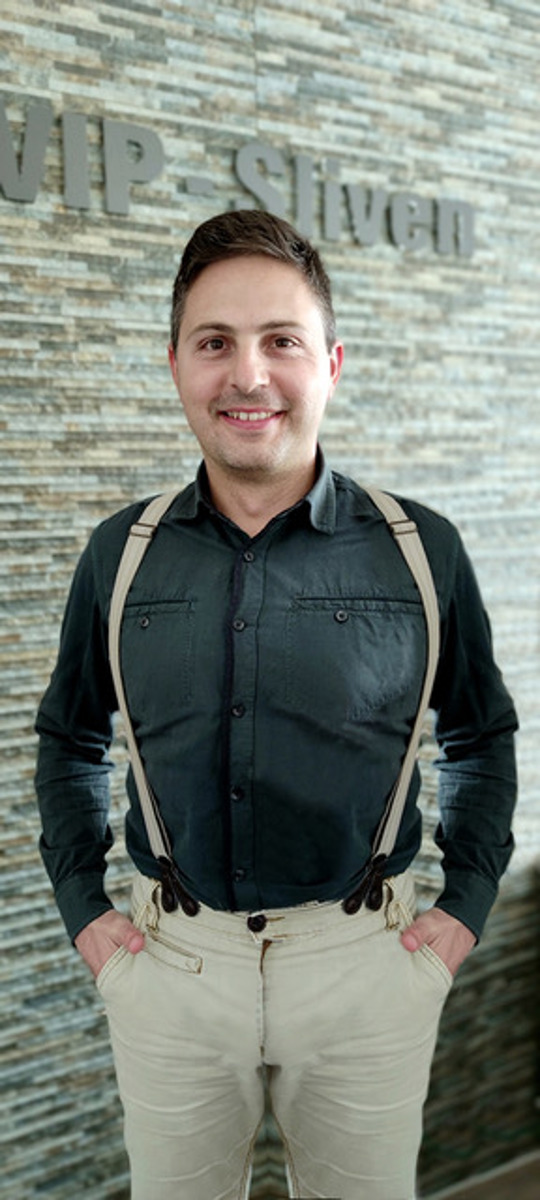 Hristo Yanev
Tourism Business Administration MA*
Online tour operator owner, online marketing agency owner, IT company as a family business
Hristo went into his master's focused on launching a tourism business in his home country of Bulgaria – ten years on, he owns and runs an enormously successful online tour operator, with two spin-off businesses to boot.  
Keen to study abroad, he spotted University College Birmingham's MA in Tourism Business Administration* and was swayed by the balance of practical and theoretical learning and that he would be taught by industry practitioners.  
"The degree was backed up by the real-life experience of lecturers, whom I had a close connection with," said Hristo, who got to go on placement to Northern Cyprus and look at tourism in the wake of the 1974 crisis. "I really built up my expertise and met lots of people from other countries too."  
On completion of his master's, Hristo set up VisitBulgariaOn.com, Bulgaria's first online tour operator, followed by several other brands, which create bespoke holidays in the region. 
He was also voted one of the most inspiring and hard-working young entrepreneurs in Bulgaria for 2012 and is one of the top speakers at the world's largest WTM London and ITB Berlin fairs.  
"We are now the largest tours and activities operator in Bulgaria and feature more than 500 experiences," said Hristo. "The chance to book a tour, activity or experience with us online is huge as our distribution goes wide and deep." 
Passing on his knowledge as a guest lecturer worldwide and embarking on a PhD, ex-professional ballroom dancer Hristo also made the most of his time at the University by setting up the Dance Society.
*Now International Tourism Management