July 2023
Ofsted praises 'outstanding' behaviour of University College Birmingham students
By Carrie Mok
Share post:
Ofsted has rated the behaviours and attitudes of students at University College Birmingham as Outstanding, the top grade available.
Assessing over four days in May, inspectors were particularly pleased with the changes that leaders and managers had implemented to ensure the curriculum develops in response to local and regional needs, noting in the report that governors' extensive expertise has supported the introduction of digital, engineering, sustainable construction programmes and health apprenticeships with the University investing in high-quality resources to support learning.
Learners were judged on their conduct, attitudes towards education and training, commitment to learning, effective study, resilience to setbacks, ability to take pride in their achievements, attendance, and relationships with staff in a positive and respectful manner.
"Having Ofsted grade student behaviour and attitudes as Outstanding serves as a testament to their exceptional qualities, nurtured and motivated by our dedicated staff."
Inspectors also mentioned that learners and apprentices value the support they receive from staff and that teachers promote a positive and inclusive culture. Learners also benefit from engaging in opportunities, organised by managers and lecturers, such as volunteering at the Commonwealth Games and competing in nationally-recognised competitions.
Professor Michael Harkin, Vice-Chancellor and Principal of University College Birmingham, said: "Following on from what was a very challenging pandemic, impacting heavily on many sectors which we work closely with, I am delighted that the expertise and enthusiasm our staff bring to designing and delivering courses has been recognised by Ofsted.
"The report reflects the success of the steps we have taken in supporting learners and continuing to provide them with exciting, industry-relevant experiences and national competitions."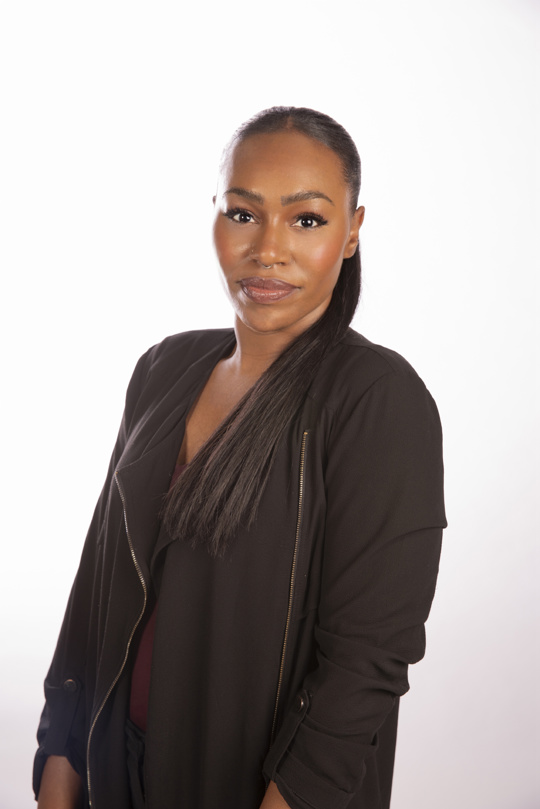 Though safeguarding is not an area that is graded by Ofsted, the inspectors were impressed by the University, stating that leaders and managers have developed an effective culture of safeguarding that extends to all further and higher education learners and apprentices, and that learners benefit from a safe space where they are empowered to debate and voice their opinion.
"The safeguarding of our students is absolutely paramount across every aspect of University College Birmingham," said Natalie Stanley, Designated Safeguarding Lead.
"All our staff ensure that the wellbeing and safety for our learners are their highest priority and we are delighted that Ofsted were impressed with and reassured by our safeguarding provision, and that our students feel safe and cared for as part of our community."
University College Birmingham provides college courses and apprenticeships for learners across a diverse curriculum including health, engineering, sustainable construction, business, finance and cookery.
The institution is due to launch a sixth form centre in September 2024, providing a range of A-level and vocational courses including maths, English, sciences, history, criminology, sociology, psychology, health and social care, and business in a university environment.
Sixth form students will have access to university facilities, including admissions and careers advisors who can support their applications to higher education and employment.
The new sixth form centre is part of a £160 million investment in University College Birmingham.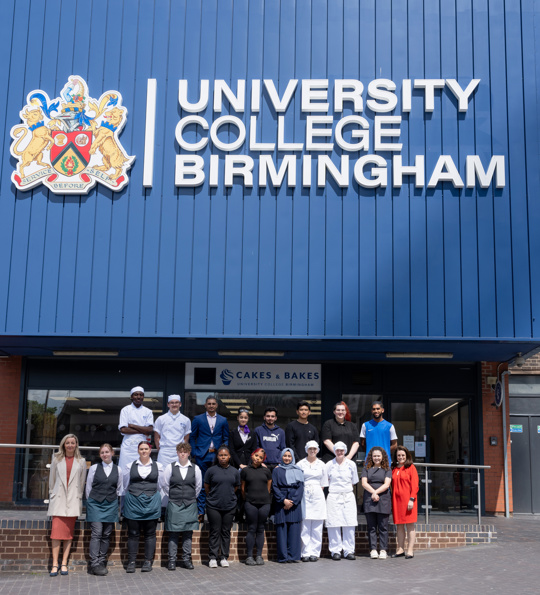 Emma Smith, Executive Director – Further Education Quality Enhancement and Sixth Form Lead, said: "We are thrilled to see our students receive acknowledgment for their valuable contributions to their studies, the University, and the broader communities in which they live.
"Our standards are high, and having Ofsted grade student behaviour and attitudes as Outstanding serves as a testament to their exceptional qualities, nurtured and motivated by our dedicated staff."
Strengthening University College Birmingham's further education provision, Rosa Wells was recently appointed Further Education College Principal. Rosa will strategically lead on all further education provision, enhancing the University's offer from Level 1 courses through to Level 7 postgraduate study and providing long-term educational opportunities for Birmingham and the West Midlands.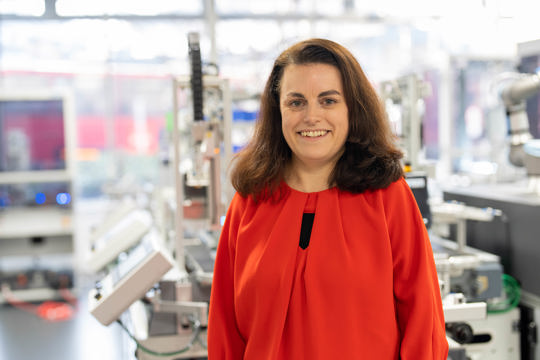 Rosa said: "I have really enjoyed working with the team at University College Birmingham. This report reflects their commitment to supporting our learners.
"I am looking forward to moving into the role of FE College Principal within a University which provides aspirational opportunities for learners, working closely with employers and stakeholders. The University's commitment to investment in resources and facilities ensures industry-standard learning and it is exciting to support expansion into new curriculum areas such as engineering and construction."
Rosa will be taking on this new role alongside her current responsibilities as Executive Dean of the School of Engineering, Digital and Sustainable Construction at the University, having joined us following successful leadership of the region's Institute of Technology.
Rosa will continue to retain strategic oversight of this exciting school once she moves into the role of FE Principal. This provides strong leadership for innovative new courses supporting development such as cyber security, modern methods of construction, Industry 4.0 and a broader STEM offer.
A highly experienced engineer, Rosa has dedicated her career to education and training. She is passionate about providing students with the skills and knowledge they need to succeed in STEM sectors and she has recently conducted research into improving access to engineering education and increasing diversity.
She is also a board director for Greater Birmingham and Solihull Institute of Technology (GBSIoT).
Find out more about our Sixth Form Centre and register for more information here.
Check out our latest news stories