Responding to applications
The International Admissions team aim to respond to any new application made directly via the online application form within 5 working days of receipt. However, this can vary during peak application periods (particularly January-March) or if the team require additional information to process your application.
Applicants who apply to transfer to University College Birmingham on to a second year or final year of a course will have their course mapped for entry and the conditions of entry will be stated on UCAS track.
Each application is considered individually and careful consideration is given to all information on your application form, particularly your personal statement, reference and the qualifications you have taken or are in the process of taking. In most cases, a decision to make an offer can be based on this information alone, however, we may need to make further enquiries, particularly relating to your immigration status or previous studies in the UK. 
The University is committed to ensuring its admissions process is fair and transparent, please read our Admissions Policy.
International Admissions
For further information please contact Michelle Whelan in International Admissions:
By telephone: 0121 604 1000 ext. 2658 
By email: m.whelan@ucb.ac.uk 
Receiving offers
Our online application system will email or send official offer letters to you. All communication regarding the progress of applications will be made via email. Emails may on occasion default to your junk inbox, so please ensure that you check this location before contacting us. If you do receive an email to your junk inbox, please add us to your safe contacts list in order to avoid this issue in the future.
If your application is successful, there are two types of offer that applicants can receive from University College Birmingham:
Conditional - this means we have offered you a place but with conditions attached. Conditional offers are usually made to applicants who are still in education. Once you have met these conditions and provided evidence, your offer will become Unconditional.
Unconditional - This means we have offered you a definite place and all academic requirements have been met and we are happy to accept you, subject to you making a partial pre-payment of your tuition fees. Find out more information in our pre-payment policy.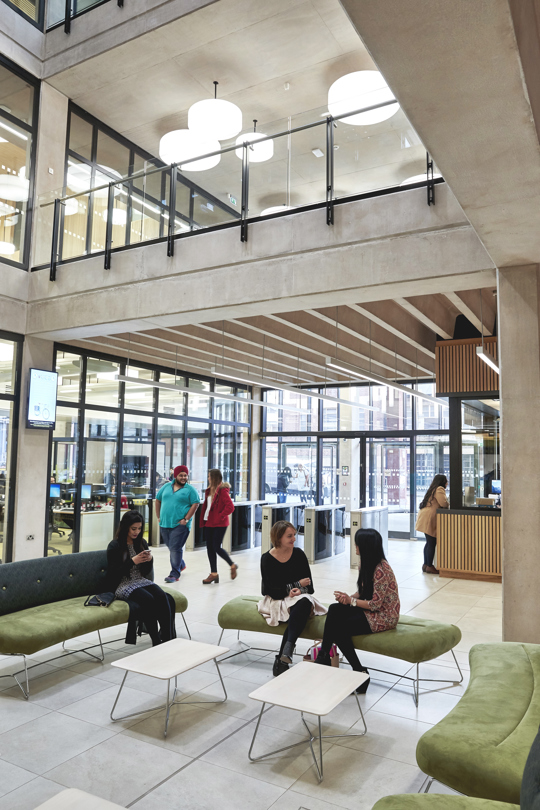 Non-EU applicants, whether based in the UK or not, will be asked to make a partial pre-payment of tuition fees of at least £4,500. This amount is deducted from the total tuition fee owed to the University at enrolment and is used to demonstrate that the applicant has the financial capacity to study in the UK, an important part of the student visa process. 
We will then ask for bank statements demonstrating that the applicant has sufficient funds to support themselves in the UK for at least nine months (this figure is set by the Home Office and currently stands at £9,300) as well as the balance of their tuition fees. These funds must be held in an acceptable format with an approved bank.
At this stage, we may also ask for more immigration history from the applicant to help justify our decision to sponsor them. Once we are satisfied that, to the best of our knowledge, the applicant is in a position to make a student visa application, we will issue a CAS (Confirmation of Acceptance for Studies), representing our sponsorship of the student under Tier 4 of the UK's Points-Based Immigration System.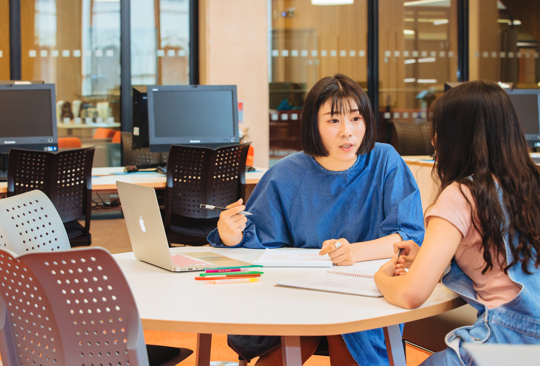 Applicants based outside the UK will be able to use the CAS, along with the proof of their financial situation that we have seen and the academic evidence/English language qualifications we list on the CAS to make a student visa application at the British High Commission or Embassy in their home country.
Applicants who are based in the UK will need to make an appointment with the International Student Centre through Jane Titcumb j.titcumb@ucb.ac.uk / 0121 232 4462 to attend a workshop and then a one-to-one meeting to extend their current student visa.
Please bear in mind that the University has a duty to the Home Office only to sponsor applicants that it considers to be genuine students with a realistic chance of obtaining a student visa. As a result, it may need to ask detailed questions about an applicant's immigration history and can never guarantee that Tier 4 sponsorship will be issued, even if all academic and English language requirements made in an offer are met. 
When we contact you with your offer we will also email you further information about University College Birmingham and the services we offer to international students.