At University College Birmingham, we consider applications from students who have studied, or are currently studying, a higher education course and now wish to transfer universities.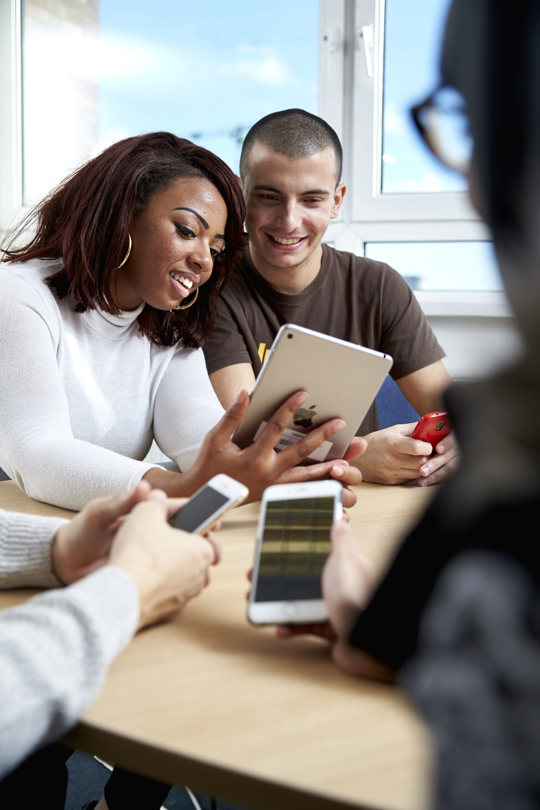 Courses available
View a list of all courses offered at University College Birmingham here: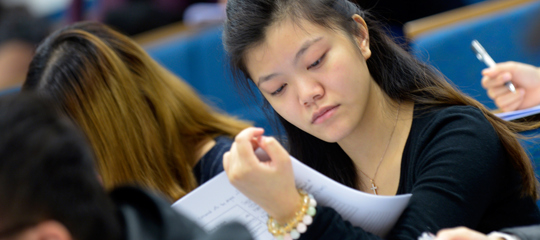 What do I need to do?
All undergraduate degree courses are measured in credits, each higher education academic year usually consists of 120 credits, which are delivered in smaller modules. A credit value for each module determines and explains the size and depth of that module with these usually varying in size (normally between 10 and 40 credits). 
Learning outcomes for each module – These are the key themes which outline the skills and knowledge areas a student should understand and have demonstrated through each module assessment. These are usually found in the module handbook for your programme. 
All of this information aids institutions in the process of exempting students from repeating the same modules of study at a new institution.
To make an enquiry about studying at University College Birmingham, you will need to complete our Enquiry Form.
Consideration for advanced entry will be dependent on the following
The modules of your previous course and how well these match to the content of the course you wish to transfer onto
The amount of credits achieved on your current course
Where similar study is apparent, it may be possible for us to award Recognition of Prior Learning (RPL) and, therefore, advanced entry onto a course at University College Birmingham will be allowed. Please note; due to the nature of this process, all applications are considered on an individual basis.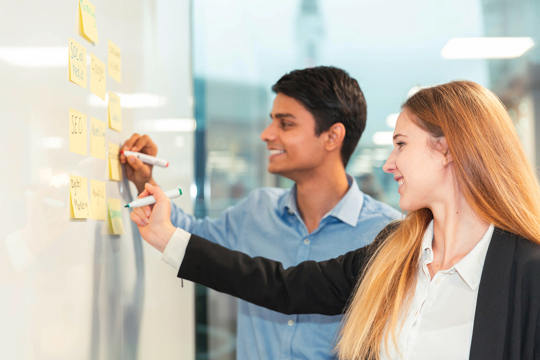 Business School
We have special opportunities to progress onto courses from our Business School - even if you have previously studied an unrelated course.
If you have achieved or are studying a level 5 qualification (e.g. FdA or HND) in an unrelated subject then at University College Birmingham, we can offer you the opportunity to achieve a Bachelor's degree by studying only 3 additional semesters.
The courses that offer this special progression opportunity are:
BA Business Enterprise
BA Marketing Management
For more information about this process, please contact our admissions team:
By completing our enquiry form:
Please make sure that you allow enough time for your application to be considered. Applications for credit transfers can take up to two weeks to process depending on the complexity of how well the content of your previous studies matches to the content of the programme you wish to transfer to at University College Birmingham.