Bringing our college open days to you...
Thinking about your next steps after school and wondering what options are now available to you? There are so many reasons why you should choose to study at University College Birmingham, but don't just take our word for it.
We have designed an online open day packed with everything from insight on your course of interest, 3D tours and taster sessions to Q&As with tutors and the chance to talk to support services.
Follow the steps below, and discover more about our college courses and what it's like to study with us.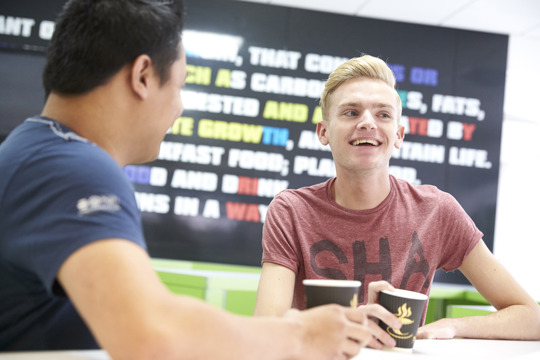 Register your place
Book onto our open day and attend subject-specific presentations from tutors at 4pm and 5.30pm, the chance to learn more about your chosen subject and ask any questions.
Please note that our July open day will be an online event.
Book now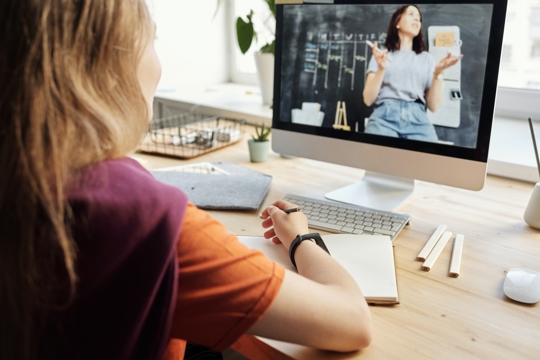 Enhance your experience
Enhance your experience by joining sessions on Finance, Admissions, Student Services and more. You can also hear from college students studying with us and join our Parent talk. 
Feel this could be useful?
Discover more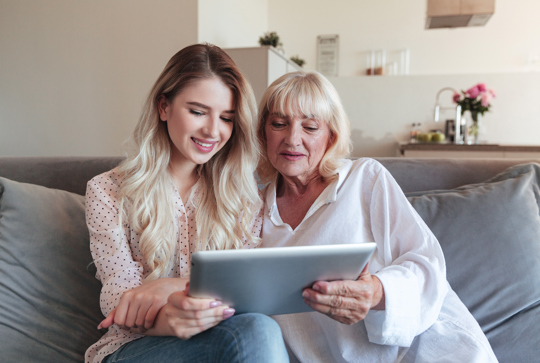 Join us live on the day
Join us live on the day to get a real feel for our unique atmosphere and virtually visit our excellent facilities for hands-on experience across our college campus.
Any queries? Please get in touch. 
Enquire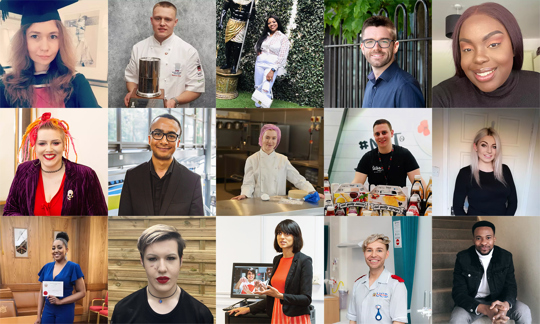 Student Success Stories
If you are looking for a little inspiration, or you're still not sure which course is for you, why not have a read of some of our Student Success Stories? From a winner of the British Culinary Federation's Young Chef of the Year to those enjoying rewarding careers supporting individuals with special educational needs, our students continue to prove that there are no limits when you study your passion.
Discover more on the day
When you book onto our open day, you'll also receive information on how you can join our support service talks. 
hired@UCB
4pm, 5pm and 6pm
Find out how the hired@UCB team can support your studies, from careers guidance to employability skills and support with finding placements and work.
Student Services
4pm, 5pm and 6pm
Student Services is a one-stop-shop for all students, providing information, advice and guidance on non-academic matters.
Apprenticeships
4pm, 5pm and 6pm
If you're considering an apprenticeship, then why not speak with the team about the courses we offer and how to apply.
Admissions
Drop-in 4pm-7pm
Join our Admissions team where they'll be answering any questions you have about the college application process.
Student Finance
Drop-in 4pm-7pm
Meet the Finance team and ask any questions you may have around financing your studies. 
Disability Support
Drop-in 4pm-7pm
We offer tailored support to all students at the College enhancing your study experience and helping you achieve your goals.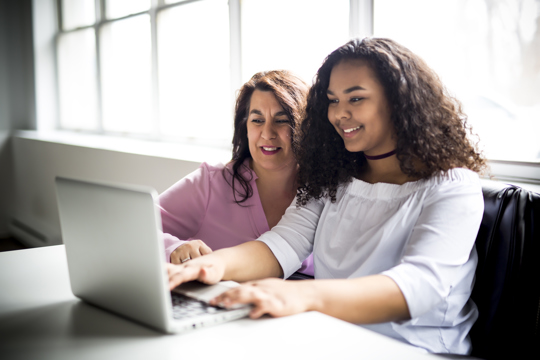 Parent talk
5pm
As a parent you want the best for your child, so we want to ensure we answer any queries you may have, from the application process to enrolment - and everything in between. 
Chat to current students
4pm and 5pm
You're sure to want to hear about the college experience from students actually studying here. Hear what life as a student is like through their eyes.