Working together for excellence
It's not just our students that benefit from our excellent industry links and continued investment into our state-of-the-art facilities.
We engage in partnerships with a diverse range of businesses and organisations, providing powerful placements and apprenticeships that prove to be invaluable to their own operations right through to the use of excellent new facilities, many of which are designed to replicate industry environments.
Our Strategic Employer Advisory Board meets and engages throughout the year to bring industry expertise and focus on enhancing our University experience and links to ensure our students are industry-ready. Find out more.
Employer's guide
Your business can't stand still. With fresh ideas and talent, you can respond to market opportunities and stay ahead of the competition.
Placement partnerships
We work with more than 1,000 employers to provide placements for our students, enabling them to gain vital real-work experience.
Crucially, by becoming one of our partners, you tap into fresh perspective from creative, young minds and benefit from the growing skill sets and professionalism we instil in our students.
Whether you are in hospitality or tourism, whether you are a gym or aesthetics clinic, in investment banking or run a GP practice, we have students who will match your needs and place great importance on their time with you.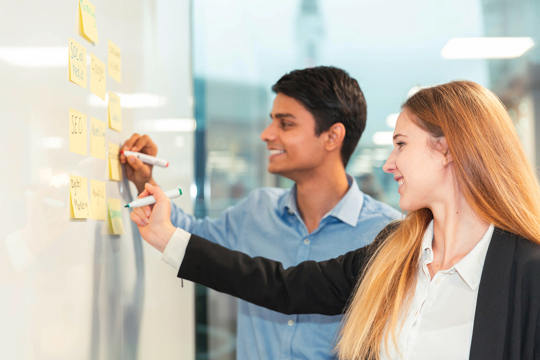 Apprenticeships to benefit you
Whether you are a small, independent business or a large corporation, public or private sector, we have apprenticeships to suit you.
Employers increasingly look to us to develop programmes that bring real, long-term benefits, not just pay lip service, and we offer apprenticeships from Level 2 right up to Level 6, with our specialist higher apprenticeships and degree apprenticeships continuing to grow.
Employers we work with include:
Shell Energy Retail Limited
University of Birmingham
Midland Heart housing association
Chilled Pubs
Birmingham Community Health Care Trust
The NEC Group
Could we support you to solve your skills needs?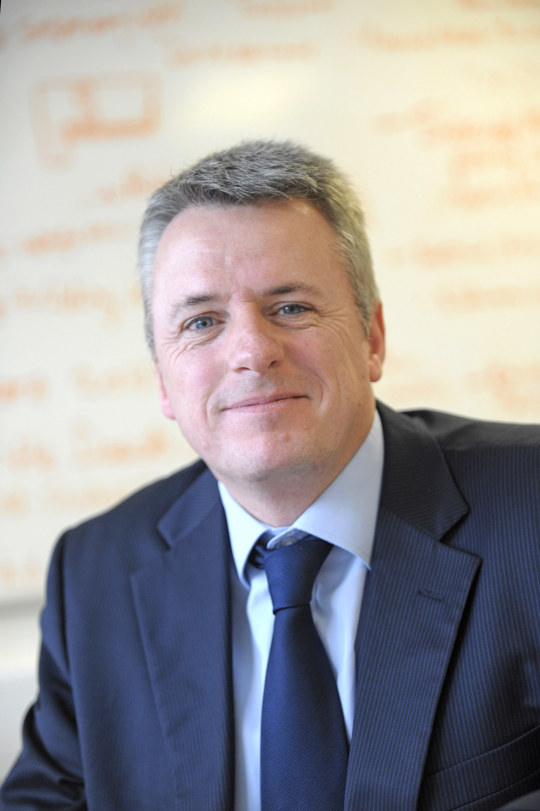 "We look forward to exploring even more opportunities with the region's SMEs, major companies and corporations, organisations and industry bodies in a bid to increase students' employability, help to bridge the skills gap and further strengthen the future economy."
Hire our facilities
We have invested £160 million into our facilities since 2014 and businesses and organisations from all industry sectors make the most of this.
From the likes of Michel Roux Jr using our incredible training kitchens for his annual scholarship contest to sports professionals tapping into our cutting-edge new strength and conditioning suite and airlines using our replica plane cabin to train new recruits, we have facilities to benefit you.
We also have excellent conference room and meeting rooms that make a fantastic backdrop for events and functions, as recommended by the Greater Birmingham Chambers of Commerce.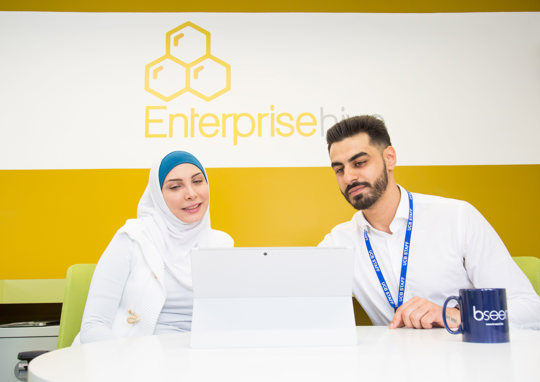 Getting entrepreneurs off the ground
The Hive Network, a part of Enterprise Hive, our service dedicated to helping student entrepreneurs get their businesses off the ground, is a professional network from our Business School and helps businesses connect, offers support and has helped hundreds of companies grow.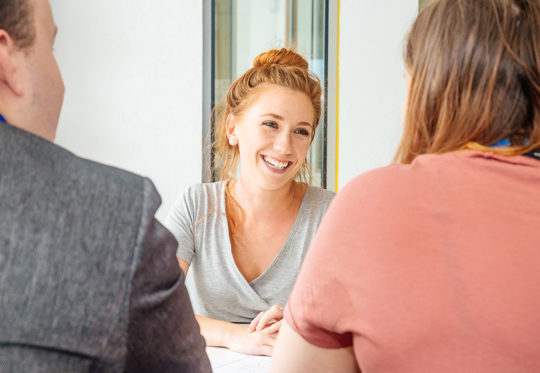 Finding you student recruits
If you are recruiting for full-time, part-time, casual, seasonal staff or graduate programmes, our careers, placements and employability service, hired@UCB, can help.
Industry accredited across the sectors
We are endorsed and recognised by leading industry bodies including:
Access to Higher Education
People 1st Gold Hospitality | Centre of Excellence | AA Rosette
Institute of Travel and Tourism Centre of Excellence
Royal Academy Culinary Arts
Institute of Hospitality | EVCOM | MIA | AEME | NOEA
Chartered Management Institute | Business Graduates Association Member
NatWest Great British Entrepreneur Awards | Enterprise Educators UK Member
InFront
Chartered Institute of Marketing
CIMSPA
England Boxing | UKAD
Society of Sports Therapists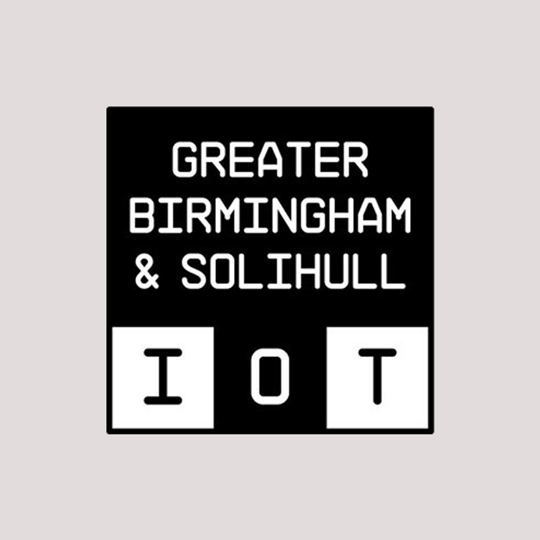 The Institute of Technology (IOT) provides businesses with the opportunity to collaborate on courses and research that reflect the modern demands of the advanced manufacturing industry.
The Greater Birmingham & Solihull IoT specialises in Engineering and Manufacturing with particular focus on higher technical education at Level 4 and 5, with emphasis on STEM - Science technology engineering and maths content.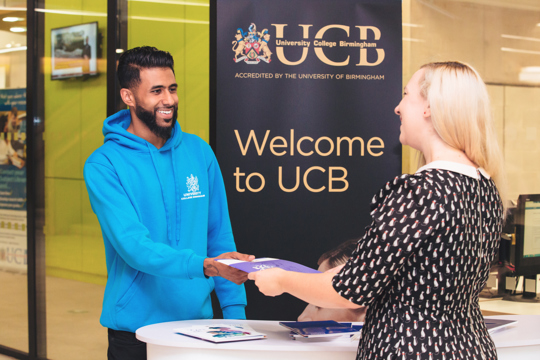 Schools liaison and outreach
Our schools liaison and outreach team works closely with teachers and careers advisers to coordinate initiatives such as taster days to raise aspirations and broaden awareness and understanding of higher education.