Benefit from our global connections
In short, we are renowned for our industry links on a global scale. Whether we are working with businesses to provide students with great placements and work experience, coordinating internships abroad or liaising with sector-specific organisations and societies to bolster our courses and offer extra qualifications, it's one of our key selling points.
Ultimately, these excellent relationships with local, national and international businesses and practitioners ensure students have the professional skills and attributes for the best progression, enabling them to build successful careers in the wide range of sectors we represent.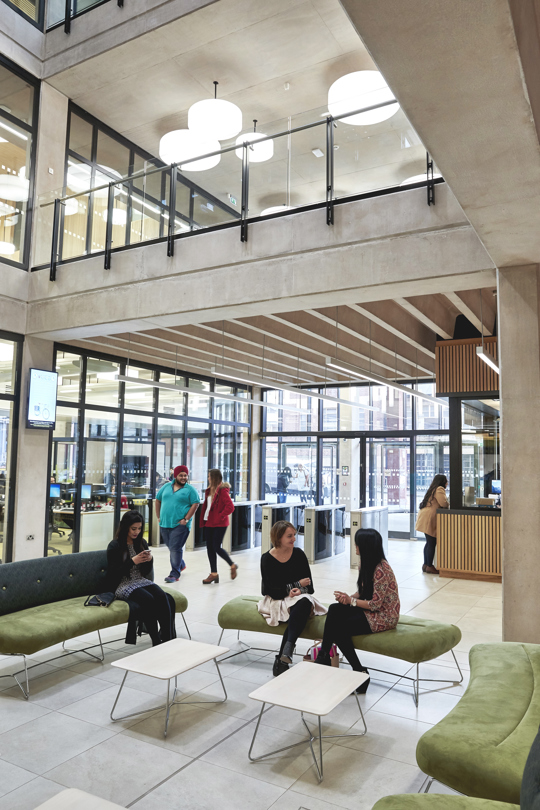 Invaluable to our students 
We work with over 1,000 employers to benefit students' career prospects
Our links ensure students remain up-to-date with the latest industry trends
Learning approaches are practical and industry-led to reflect current demands
Vocational courses ensure students are equipped with a wide range of skills
Students are able to contribute from day one in their chosen career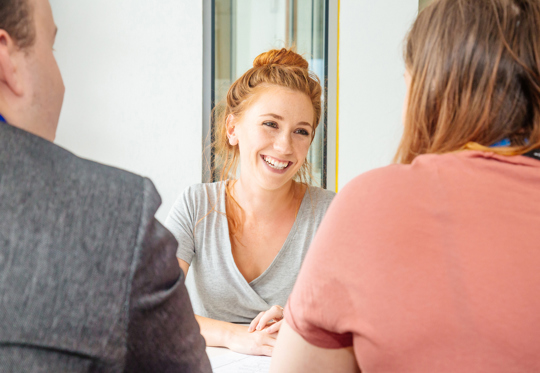 Some ways we work with industry
Our courses include national and international placement opportunities with extensive opportunities for enrichment
We give students to network with the right employers at events such as placement and careers fairs 
Specialist speakers provide invaluable insights on current trends, challenges and opportunities facing the industries we serve
We hold an Erasmus University Charter so students can receive a grant to study at one of our partner universities in the EU 
International study-abroad programmes include partner universities in Australia, China, Malaysia, Thailand and the United States
The courses have a very strong practitioner focus and the right mix of theory to produce business-ready graduates.
Industry accredited across the sectors
We are endorsed and recognised by leading industry bodies including:
Access to Higher Education
People 1st Gold Hospitality | Centre of Excellence | AA Rosette
Institute of Travel and Tourism Centre of Excellence
Royal Academy Culinary Arts
Institute of Hospitality | EVCOM | MIA | AEME | NOEA
Chartered Management Institute | Business Graduates Association Member
NatWest Great British Entrepreneur Awards | Enterprise Educators UK Member
InFront
Chartered Institute of Marketing
CIMSPA
England Boxing | UKAD
Society of Sports Therapists