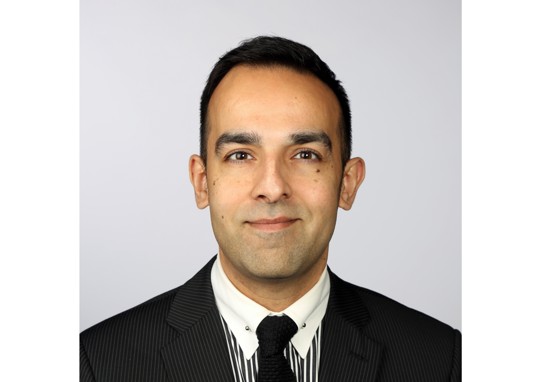 Nav Ahmed
Course lecturer
Nav worked in retail in sales and customer service before gaining postgraduate legal qualifications including the LLB and LPC to become a law and business lecturer.
He said this course was the perfect stepping stone for those interested in business.
"This is a great course for anybody who is interested in learning about business and gaining practical, real-life experience through fun, challenging and interactive learning activities. 
"A business qualification is highly valued by employers and will allow you to progress into a wide range of career fields such as marketing, finance, HR or law. As this is a broad subject, you can specialise in the area you enjoy the most."
He said what made this course stand out was the learning experience. 
"Not only will you be taught by very experienced and highly-qualified staff, you will also benefit from enrichment opportunities such as talks from industry experts and visits to different businesses," he said.
"You will be learning in state-of-the-art facilities, including our fantastic trading room, where you can learn all about the stock market, and our well-stocked library offers all the resources you need.
"You will also have support from our CASE team to help you with writing your assignments."