April 2023
Jennie Phillips - Senior Lecturer
By Jennie Phillips
Share post: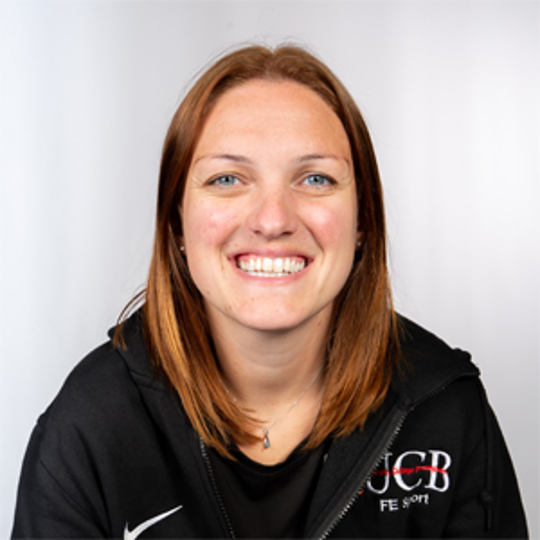 Jennie Phillips
Senior lecturer
Lecturer Jennie is very familiar with the wealth of opportunities available for people wanting to work in the sports industry, having already had a varied career of her own in the sector.
Passionate about sports from a young age and taking part in football, cricket and swimming – not to mention representing her county on several occasions – Jennie went on to study Outdoor Activities Management at university before spending two years as a water sports instructor.
Having also worked as a basketball and football coach over many years, she then transferred her industry knowledge into educating the next generation, teaching on subjects including coaching, leadership, psychology, nutrition, anatomy and physiology.
Here's what she had to say about the benefits of studying our Sport, Exercise and Fitness Level 2 course at University College Birmingham:
"This course supports current industry requirements within sports and also offers a wider range of choice for students, alongside helping them to prepare appropriately for their chosen career path," she said.
"Within the programme, there are clear personal, learning and thinking skills identified, with a clear focus on young people."