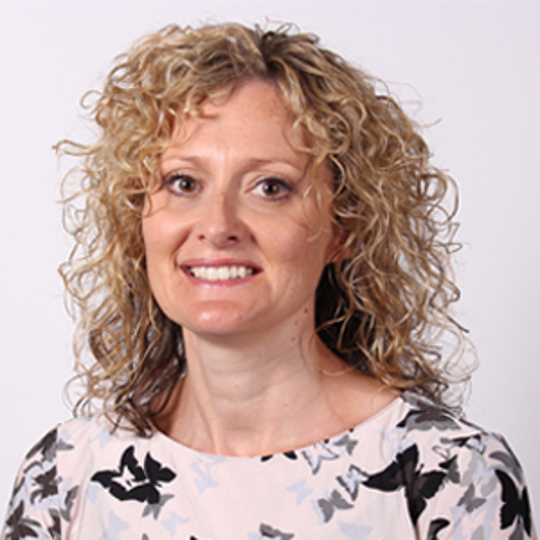 Tsai's Profile
Academic qualifications
Certificate of Education, FdA Specialist Hair and Media Make-up
Having completed college as a student in Beauty Therapy, Hairdressing/Wig making and Theatre Make-up I enjoyed a career within the beauty therapy industry prior to completing a teacher training course. I joined University College Birmingham over 18 years ago as a lecturer in beauty therapy and soon became involved with curriculum design and programme co-ordination within the Hairdressing and Beauty Therapy department. Alongside teaching I became Programme Manager for Business and Community which involved the set up and delivery of short courses within holistic and beauty related industries.
In 2010 I set up and ran a level three Diploma in Theatrical and Media Make-up at FE level, something new to UCB. It was clear that students on this programme were passionate about learning, with this in mind we validated a Foundation Degree in Specialist Hair and Media Make-up followed by a BA (hons) Degree.
I have enjoyed managing the first year students within this programme until this year when I made the transition from Senior Curriculum Leader to Acting Assistant Dean (SH&MM).
The programme continues to thrive and develop setting a somewhat creative tone at UCB to be enjoyed by all.
IHBC Beauty Specialist Diploma, City and Guilds Wig Making, Salon Hygiene (RIPHH), Hairdressing NVQ Level 2, City and Guilds Beauty Therapy, Manicure, Electrical Epilation, VAI Remedial Camouflage, VAI Theatrical and Media Make-up, VRQ Indian Head Massage, VRQ Aromatherapy.
Currently studying a Masters in Learning and Teaching in Vocational Subjects.