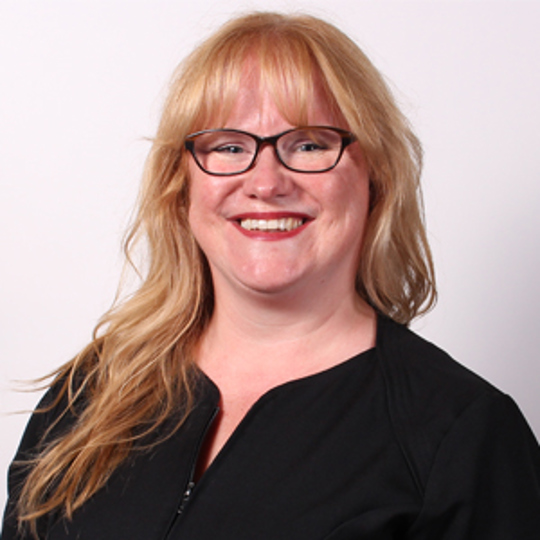 Tina's Profile
Academic qualifications
C&G 730/7 Teacher Training and Certificate in Education
I have been in the hairdressing profession for 27 years and progressed from a Saturday girl to a Senior Stylist in a top hairdressing salon. I studied at UCB and gained a Hairdressing and Beauty Therapy qualification and was fortunate to work in Macau/Hong Kong for a reputable hotel managing a hairdressing and beauty salon.
I have also worked on the cruise liners and was fortunate to travel all over the world.
I had the opportunity to branch out into teaching at UCB in 1998 and I have had a varied career within the establishment ever since.
My key responsibilities are centred on my role as Hairdressing Level 2 Year Manager which entails the writing, compiling and monitoring of the programme. I am a hairdressing lecturer and teach all aspects of hairdressing.
All aspects of Hairdressing over NVQ Level 2 and 3.