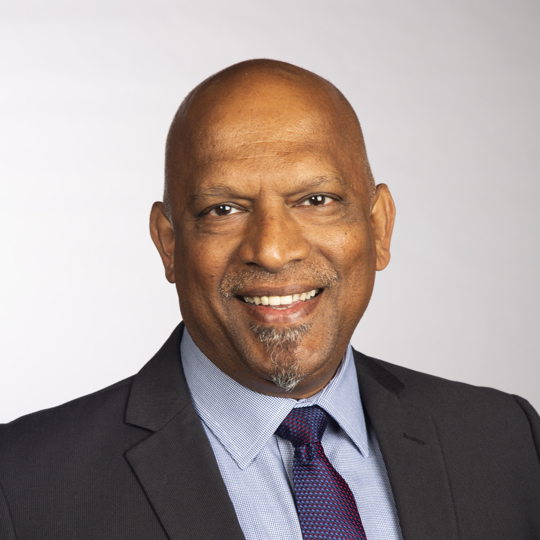 Salil's Profile
Academic qualifications
MBA - Finance and Operations, University Diploma in Ground Handling, BA (Hons) Geography
I joined University College Birmingham in January 2022. I have more than three decades of industry experience working in different areas of airline and airport operations.
I was born and brought up in Mumbai, India. After gaining 5+ years of experience in the industry working for a ground handling agent and two airlines in Mumbai, and after completing my BA (Honours) degree, I moved to Dubai, UAE in 1991.
In Dubai, I worked for dnata, and gradually moved up from loading of aircraft in 1991 to becoming a ground dispatcher. In 2001 I joined the Emirates Group Learning and Development (Emirates Aviation College) in the Commercial and Operations Training. I enjoyed this role, as it meant not only building the skills of staff in Dubai but also staff throughout the airlines' network stations. This meant traveling, meeting new people, experiencing different cultures in multiple continents, and learning from their experiences. In 2018, I joined the Emirates Airport Services as Controller for Baggage Operations and in 2019, I started working for Dubai Airports, as Senior Manager Operations.
My expertise in aviation comes from various experiences gathered within these roles, each of them with a fantastic story of its own, and I intend to share them all with students throughout the various modules. I love travelling and I hope to continue to explore new regions of the world.
Aviation modules e.g. Revenue and Performance Management, Flight Route Operations, Aviation Crisis Management, Aviation Management and Strategic Aviation Management and Operations