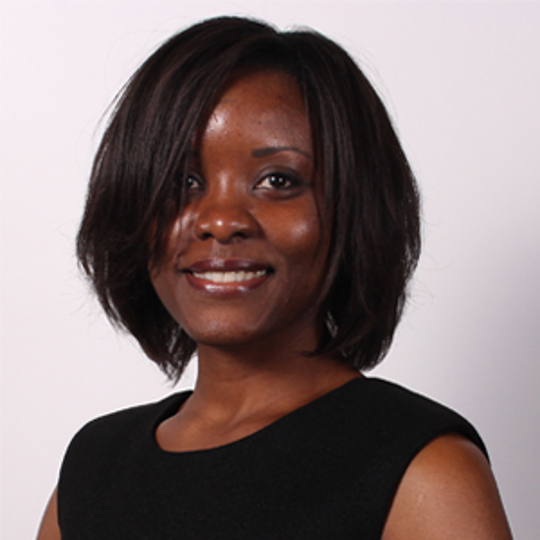 Ros' Profile
Academic qualifications
Certificate in Further Education, V1 Internal Verifier Award, D32/33 Assessors Award
Professional recognition / membership
HABIA African Type Hair Forum IFL Membership
I qualified in Ladies Hairdressing and Wigmaking as a past fulltime student of the then Birmingham College of Food and Domestic Arts. I then worked in the hairdressing industry for many years before I went into teaching. My primary roles in the salon included Senior Stylist and Salon Manager of two salons. With the support of the Prince's Trust I then embarked on a self-employed career as a Freelance Hairdresser for 13 years.
I started teaching in Further Education establishments in 2001 and achieved my Certificate in Further Education in 2004. I held different positions within the teaching role including Salon Manager and African Type Hair Co-Ordinator.
I joined University College Birmingham in 2004 as a full-time lecturer, where my key responsibilities are Lecturer and Mentor for the Hair & Media Make-up course and Assistant Internal Verifier.
I teach the following units:
Follow health and safety practice in the salon
Client consultation for hair services
Client care and communication in beauty related industries
Shampoo and condition the hair and scalp
Cut women's hair
The art of dressing hair
Plaiting and twisting hair
Apply make-up
The art of photographic make-up
Themed face painting
Body art design
Create an image based on a theme within the hair and beauty sector
Undertaken the writing of Written Papers for the NVQ African Type Hairdressing at level 2 and level 3 for VTCT (Vocational Training Charitable Trust).