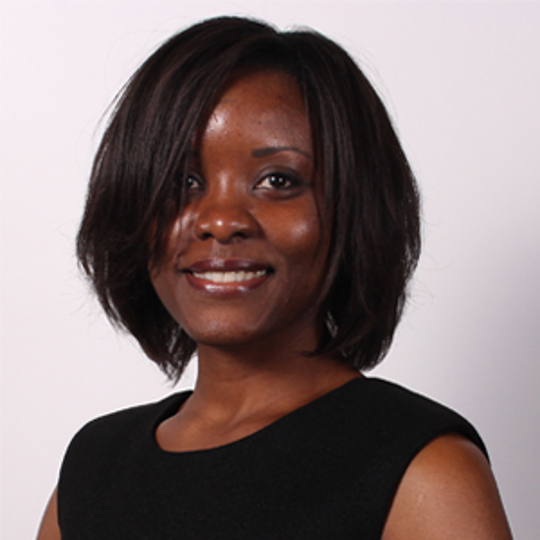 Ros' Profile
Academic qualifications
Certificate in Further Education, V1 Internal Verifier Award, D32/33 Assessors Award
Professional recognition / membership
HABIA African Type Hair Forum IFL Membership
I qualified in Ladies Hairdressing and Wigmaking as a past fulltime student of the then Birmingham College of Food and Domestic Arts. I then worked in the hairdressing industry for many years before I went into teaching. My primary roles in the salon included Senior Stylist and Salon Manager of two salons. With the support of the Prince's Trust I then embarked on a self-employed career as a Freelance Hairdresser for 13 years.
I started teaching in Further Education establishments in 2001 and achieved my Certificate in Further Education in 2004. I held different positions within the teaching role including Salon Manager and African Type Hair Co-Ordinator.
I joined University College Birmingham in 2004 as a full-time lecturer, where my key responsibilities are Lecturer and Mentor for the Hair & Media Make-up course and Assistant Internal Verifier.
Hairdressing skills across level 2 and level 3 courses
Undertaken the writing of Written Papers for the NVQ African Type Hairdressing at level 2 and level 3 for VTCT (Vocational Training Charitable Trust).