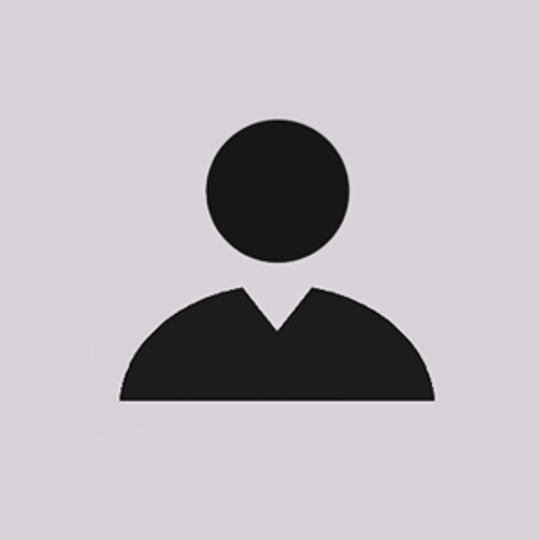 Hernam's Profile
Academic qualifications
Level 5 in Professional Studies in Post - Compulsory Education and Training
I have been fortunate to work in the Hair and Make-up industry for the past 10 years. Initially, I started my career by training in Beauty Therapy, this gave me the platform to peruse hair and make-up full time. Moving to the UK from Ireland in 2006 I trained further in creative make-up and hair styling in London part-time, during this time I completed my Level 5 in Teacher Training. I also worked in photographic studios gaining valuable experience as a makeup artist, thus enabling me to network with other creatives in the industry and build a client base through word of mouth and recommendation. Following my passion and enthusiasm for the industry, I started to freelance specialising in bridal hair and make-up creating diverse and tailored looks for my clients and offering one-to-one make-up lessons. I worked on creative make-up, designing looks for catwalks and fashion shows. I provided editorial and high fashion looks for promotional work, as well as film and TV productions, such as Bollywood productions, BBC and various music artist's videos.
Alongside my make-up career, I taught at FE level in other intuitions developing and leading the make-up department, as well as coaching and mentoring students for national competition work.
I now teach full-time as a lecturer at UCB across a range of modules. On occasion, I carry out freelance work, as I feel it is important to stay up-to-date with the latest trends and fashion in this ever-changing and expanding industry. Teaching and coaching students has inspired me to ensure that the students of the future enter the workforce with the skills required by employers, which will help them to meet the fast-paced industry requirements in their chosen pathways.
Range of modules over the programme. Module leader in Commercial Hair and Make-up.
Research Interests and Scholarly activity
Outside of working at UCB, I provide hair and make-up services exclusively, specialising in Asian Bridal. I feel this is key to stay current and up-to-date, thus enabling me to give my students the best learning experience and industry exposure. Working at the university allows me to further develop by learning new skills and techniques from other members of the department. In the future, I hope to explore new areas of interest and further my educational training at UCB.
In my spare time, I am a specialist consultant to awarding bodies such as City and Guilds in developing and assessing their new qualifications in Specialist Hair and Make-up.