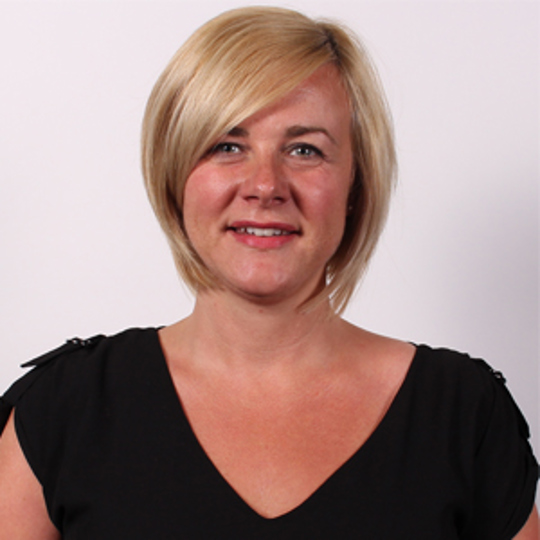 Deborah's Profile
Job title
Senior Lecturer
Academic qualifications
NVQ 2 & 3 Beauty Therapy, Certificate in Education, MA in Education
I originally studied Beauty Therapy Level 2 and 3 at Birmingham College of Food, Tourism and Creative Studies (now University College Birmingham). After I qualified, I worked in a Clarins Gold salon for two years before being headhunted to join another salon as the assistant manager.
I opened my own bridal shop in 2003 but decided this was not the career path I wanted, so while working, I carried on with my education to gain my Certificate in Education. I sold my business in 2006 and moved into the education sector, and joined University College Birmingham in 2006.
Facial and Body Therapies, Salon and Spa Practices, Principles and Practices of Electrotherapy, Therapeutic Techniques and Advancements in Technologies.