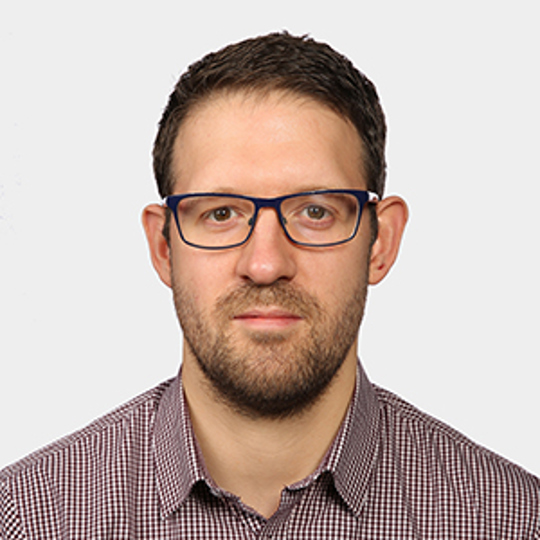 Daniel's Profile
Academic qualifications
MSc, PGCE, EXDip, Fd
During my early years in hospitality I successfully completed a management training scheme with Northcote Leisure Group. This gave me first-hand experience in both front and back-of-house operations.
After this I developed my experience in hospitality management by working for leading companies in the industry. My experience includes roles in Michelin Star restaurants, gastropubs, stadium catering and events.
I have been responsible for all aspects of management and have extensive experience in financial management of hospitality operations.
Level 5:
Operational Finance for Hospitality and Tourism
Rooms Revenue Management
Creative Kitchen Management
Level 6:
Financial Strategy
Level 7:
Strategic Financial Analysis
Revenue Performance Analysis
Research interests and scholarly activity
I have an interest in restaurant revenue management and revenue performance analysis.
With regards to my teaching practice I have interest in engagement of learners and embedding ICT into teaching practice.
Active Member of the Institute of Hospitality