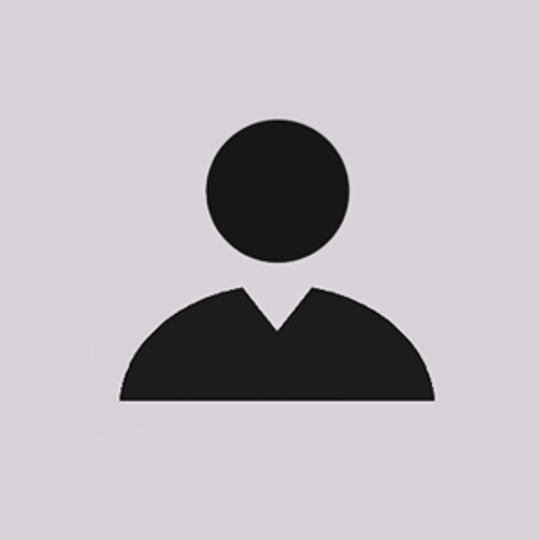 Christopher's Profile
Academic qualifications
NVQ Level 3, Btec
I have spent 10 years working in the baking industry, in a number of different sectors, including raw materials, In-Store Bakeries, technical support ranging from small craft bakeries to large industrial plant bakeries. My most recent role was within product development, working with retailers such as Marks & Spencers to develop products for seasonal and new launches. This aspect included commissioning new plant equipment, and training staff on its use.
FDQ Level 1, 2 & 3 in bread practical and theory.
I am an active member of the Alliance for Bakery Students & Trainees and am the communications secretary for this organisation, which involves collating the magazine and updating the website and social communication feeds.