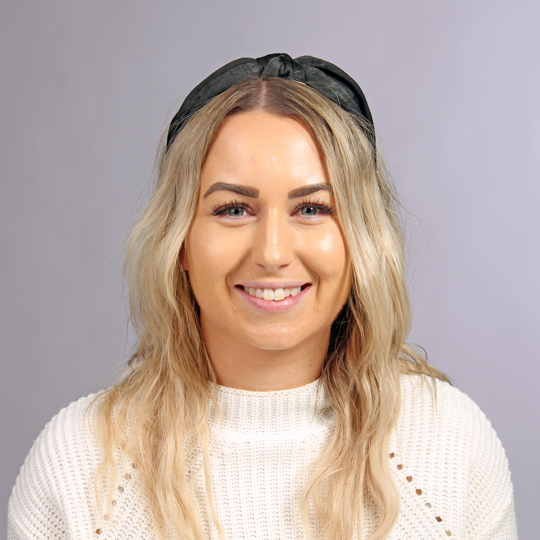 Chloe's Profile
Job title
Senior Lecturer
Academic qualifications
Level 2/3 Hairdressing and Afro hairdressing, Level 3 in Theatrical Special Effects, Hair and Media Make-up
I started at University College Birmingham in 2007 as a student, studying Level 2 and Level 3 Hairdressing and Afro Hairdressing. I completed both courses by 2009.
While studying I worked in a salon as a junior and worked my way up becoming a stylist. I worked in the industry for 6 years and decided to take a gap year when I was 21 to go travelling around the world. I visited locations such as Australia, Bali and Fiji.
Once I returned from travelling, I had the opportunity to branch out into teaching at University College Birmingham in 2013 and I have had a career in the establishment ever since. I retrained and now specialise in theatrical make-up.
Media make-up
Apply airbrush make-up
Fashion and photographic make-up
Camouflage make-up
Cast and create small prosthetics
Prosthetics
Fantasy hair for performers
Style and fit postiche