By Laura Hulme
Share post: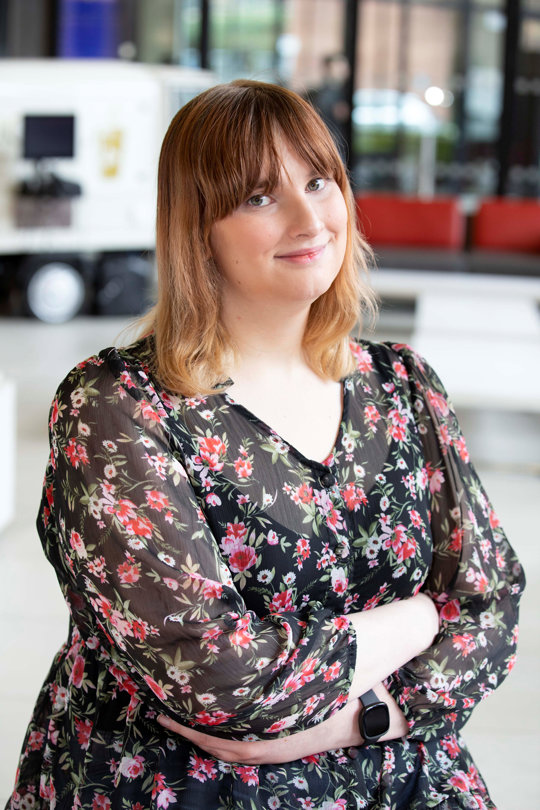 Laura Hulme
International Tourism Management FdA
Accredited by the University of Warwick
Tourism expert in the making
The accreditation of Laura's course by the University of Warwick – a Russell Group university ranked 8th in the UK in 2023 The Guardian League Tables – was a real selling point when choosing her degree.
"I hadn't planned to go to university when I was at college, but a few years later with my lifelong passion for tourism, I spotted this degree," she said.
"It looked perfect for me. I can say now that I'm on the course, the quality of teaching is outstanding. On top of this, the University of Warwick is one of the best in the UK and the accreditation adds something valuable to the course."
Laura, from Nuneaton in Warwickshire, has had so many opportunities so far, which the partnership with the University of Warwick will build on.
"The Institute of Travel and Tourism gave us the amazing opportunity of the Future You conference, with a line-up of speakers from diverse roles in the industry," she said.
"The student-based activity sessions and lectures inspire ideas for our assignments and make you take a closer look at current events and their impacts on the tourism industry. I've found all of the assignment work fulfilling and fun, giving me a good opportunity to explore and research tourism topics."
She said as the course progressed, she was looking forward to learning more about the different roles available in the tourism industry and finding the perfect one for her.
"When I complete my studies, I'd love to be able to use my skills in a challenging environment and show that I'm an expert in dynamically adapting to a changing landscape," she said.
"Having a degree with University College Birmingham and the University of Warwick will give me a competitive edge in the job market."