March 2023
First Michelin star for Solihull restaurant run by Birmingham College of Food graduate
By Darren Campbell
Share post:
An acclaimed local restaurant run by a University College Birmingham graduate has been honoured with its first Michelin Star – just one year after opening.
Former Birmingham College of Food student David Taylor and his wife Anette run Grace & Savour in Hampton-in-Arden near Solihull, which was revealed on Monday to have joined the prestigious list of starred restaurants in the Michelin Guide.
Based in the Victorian walled garden of Hampton Manor, Grace & Savour only opened its doors in 2022 and had already scooped a string of accolades, from holding four AA Rosettes and being named the UK's best restaurant by leading independent guide SquareMeal to bagging a place among the Good Food Guide's top 20 most exciting restaurants in the country.
Now the coveted Michelin Star is the latest prize for the restaurant and its head chef David, who completed a foundation degree in Culinary Arts Management at University College Birmingham in 2009.
"This is the culmination of lots of hard work, and I believe there are more accolades to come"
Going on to train under celebrated Birmingham chef Glynn Purnell, he then went on to work in top kitchens in North America and Scandinavia, including being part of the team that won three Michelin stars at Oslo's Maaemo restaurant in 2016 – during which time he met wife Anette, who is house manager at Grace & Savour.
Their restaurant uses the walled garden at Hampton Manor as the basis for their menu, using seasonal ingredients as well as employing Scandinavian methods of pickling, fermenting and preserving.
It means there are now two local Michelin-starred restaurants run by former Birmingham College of Food students, with Carters of Moseley – run by ex-Professional Cookery Level 3 student Brad Carter – retaining its star in the latest Michelin Guide, which was unveiled in a special ceremony at Northamptonshire's famous Silverstone Circuit on Monday evening.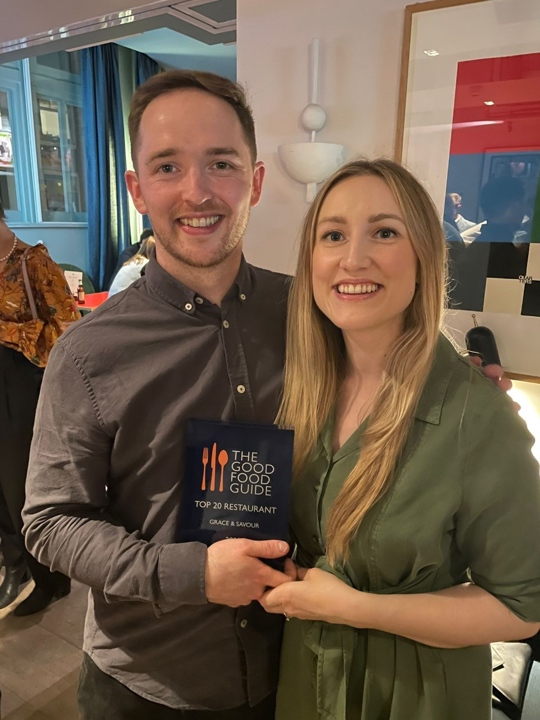 Lecturer Stuart Wildsmith, who has worked with Hampton Manor on the University's apprenticeship programmes, said: "David and Anette have transformed the food offer at Hampton Manor through Grace & Savour.
"Links with the University are strong and David is now passing on his skills. He is a key stakeholder in our Royal Academy of Culinary Arts (RACA) Apprenticeship and they have also supported visits from our students to learn about his style of cooking, sustainability of ingredients, fermenting, pickling and curing.
"I am personally over the moon about the awarding of this Michelin Star to the restaurant, which is the culmination of lots of hard work, and I believe there are more accolades to come."
There are now nine restaurants within 25 miles of Birmingham that hold Michelin Stars, including Adam's, Purnell's, Simpsons and Opheem within the city, cementing its reputation as a fantastic food destination – and offering outstanding local opportunities for students training at our Birmingham College of Food.
Pictures: Hampton Manor (@HamptonManor)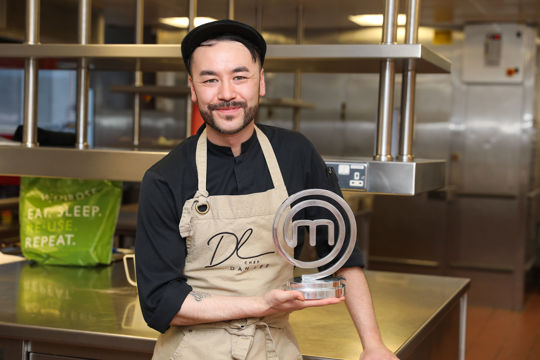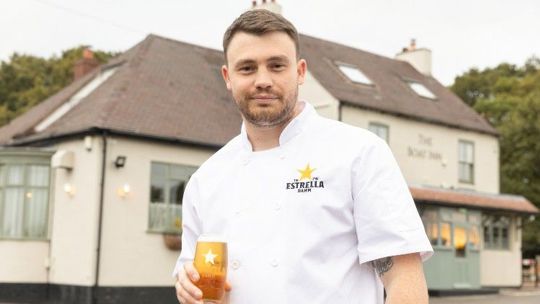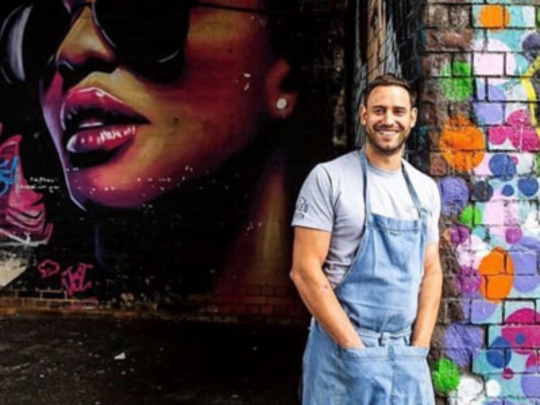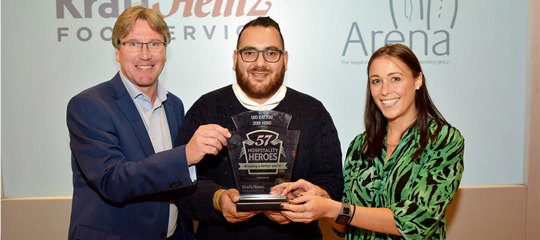 More College of Food Stars
University College Birmingham is renowned as a leading training provider for the food and hospitality sectors, supported by expert lecturers and outstanding practical training opportunities within our award-winning Restaurant at Birmingham College of Food.
As well as the likes of David Taylor and Brad Carter, other students from the University have also gained stellar reputations running local restaurants. These include Lee DeSanges, founder of Digbeth's award-winning street food restaurant Baked In Brick, as well as Liam Dillon, owner of Lichfield's 3-AA Rosette restaurant The Boat Inn.
More former students to have enjoyed great success in food and hospitality include the likes of former Simpsons head chef Leo Kattou, Sorted Food founder Ben Ebbrell and BBC MasterChef: The Professionals 2021 champion Dan Lee.
Discover our full range of courses here.
Check out our latest news stories