November 2021
British Judo award caps stellar year for medal-winning Max
By Darren Campbell
Share post:
A budding British judo star studying at University College Birmingham has capped off a fantastic year of achievement by scooping a national award. 
Sports Management BA (Hons) student Max Gregory was named Junior Male Athlete of the Year at the 2021 British Judo Awards held in Warwick earlier this month. 
The honour comes just a few weeks after the 20-year-old won the first senior international medal of his judo career, bagging bronze for Great Britain at the Dubrovnik European Cup in Croatia in October. 
"This is testament to Max's dedication, commitment and desire to succeed on all levels"
"It was so great to get my first senior international medal," said Max. "Especially so while still being a junior and not having much of an opportunity to compete as a junior due to Covid-19. 
"I was really happy when I saw my nomination for Junior Male of the Year. I wasn't expecting an award, but it really topped off a great end to my competition year." 
It has been an eventful 2021 for Max, who previously revealed how he had been supported in his sporting career through the University's sports scholarship scheme. 
The final year student spent time during the summer in Tokyo providing support for the British Paralympics judo team, including serving as the main trainer for gold medal winner Chris Skelley. 
In pictures: Max Gregory with Paralympics GB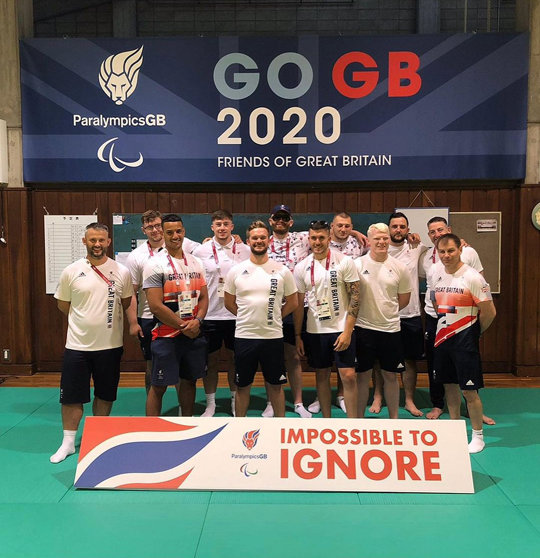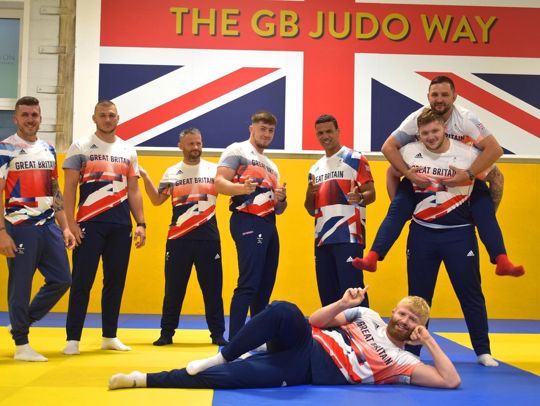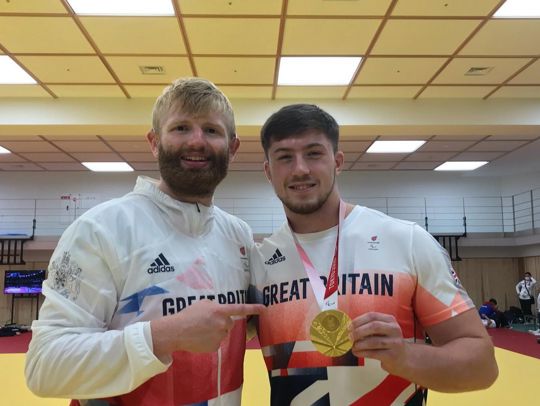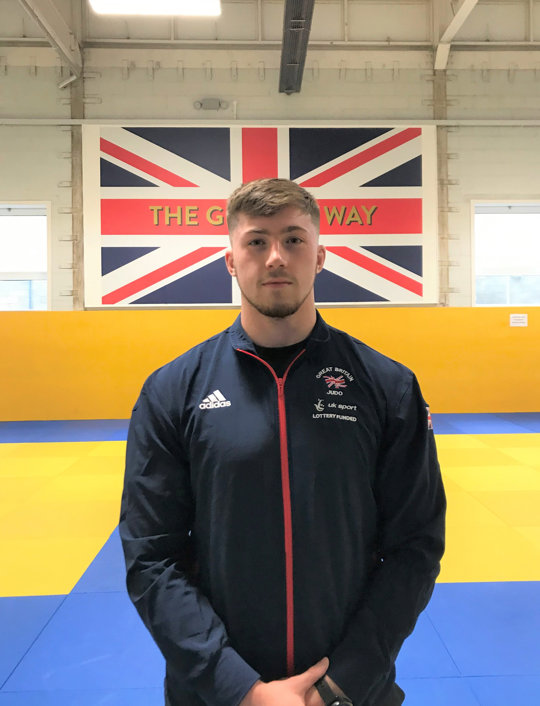 That was followed by reaching the last 16 at the European Junior Judo Championships in September and a debut World Championships appearance in October, while there is more still to come before the end of the year, with a training camp in Italy followed by the British National Championships in December. 
It could be a tough act to follow for Max, but he is hopeful of more judo success in 2022, alongside completing his Sports Management studies with the University. 
"I'm not sure what the new year will hold for me," said Max. "However, I do hope for an opportunity at a grand prix to continue to push myself." 
Sports Management lecturer Carl Bennett commended Max on his achievements as an athlete and a student. 
"Dedication shines through," said Carl. "Max has excelled in his judo development while progressing with his studies on the Sports Management programme. 
"This is testament to Max's dedication, commitment and desire to succeed on all levels. Outstanding work, Max, and well done!" 
Scholarship support for sports stars
University College Birmingham provides a wealth of support for young athletes and budding professionals studying on our sports courses to help them succeed in their competitive ambitions. 
This includes our Sporting Excellence Scholarship, which provides up to £3,000 of funding towards competitions, training and equipment over three years, as well as free gym membership and an individually tailored support programme. 
Discover our full range of college, undergraduate and postgraduate courses within our Department of Sport and Nutrition. 
Interested in work opportunities during next year's Birmingham 2022 Commonwealth Games? University College Birmingham will be the home for Team Scotland during the Games, providing a wealth of exciting opportunities for our students to work with the team and its athletes – find out more here. 
Check out our latest news stories