September 2021
Judo ace off to World Championships after supporting Paralympians to glory in Tokyo
By Melanie Hall
Share post:
A judo ace studying at University College Birmingham is off to the Junior World Championships after supporting the Paralympic team to glory in Tokyo.
Max Gregory, who is in the final year of his Sports Management BA (Hons) degree, is set to belt it for Team GB in the 100kg category at the event from 6-10 October.
"It will be such a great experience for me, marking my first World Championships," he said. "Personally, it will give me an opportunity to prove to myself what level I am capable of after losing the last two years competing in the under-21 age group due to Covid. This is my last chance at a junior event."
At the recent Paralympics, the 20-year-old from Plymouth supported Team GB's visually impaired competitors and was the main trainer for Chris Skelley, who won gold in the men's 100kg category.
"The University have been very supportive of my sporting career"
He also sparred and went through drilling techniques with Elliot Stewart, who won silver in the men's 90kg category.
"I had to sacrifice being able to compete at junior events that started taking place a month or two before the Paralympic Games so we could stay as a bubble and ensure the team were able to train and compete safely," said Max, a two-time British Championships winner and Commonwealth junior judo champion.  
"I am now very excited for what the end of this year brings. British Judo has lined up six or seven events for me to compete at and the chance to attend training camps.
"It's great to get the ball rolling again and I hope all competitions can go ahead smoothly."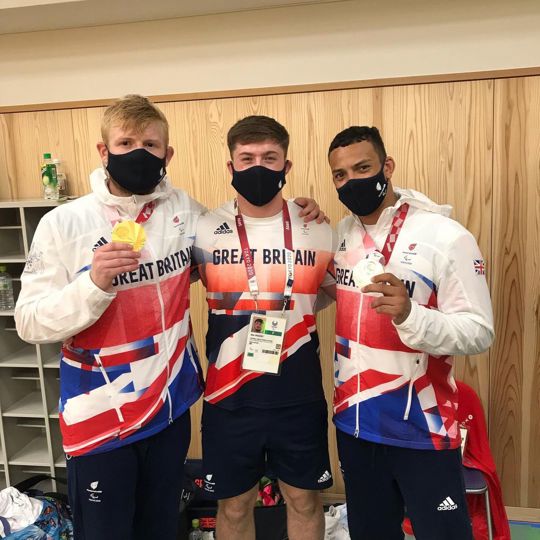 Olympic ambition
Max, who reached the last 16 in September's European Junior Judo Championships, started judo at the age of six.
"My dad was involved in martial arts, so I asked if I could learn," he said.
"I've always enjoyed the sport and joined the British Judo Centre of Excellence in Walsall in 2019. I love the atmosphere at the centre and how we are all one team, even though it is an individual sport.
"I am very grateful that I can train in the sport I love every day as a career."
Being able to further his sporting career alongside his academic studies is something he couldn't do without the support of University College Birmingham.
"The University have been very supportive of my sporting career," he said.  
"During the first lockdown, when I was unable to train, I bought myself equipment to complete strength and conditioning sessions from home.
"This was only possible because of the sports scholarship I received from the University, which really helped me during that hard year.
"My lecturers have also been very supportive. They understand that I am required to travel often for competitions and training camps and help when I have missed or not understood an online lecture. This has been invaluable.
"My ultimate ambition is to win the Olympic Games. I want to take my career as far as I can."
In pictures: Max Gregory with Paralympics GB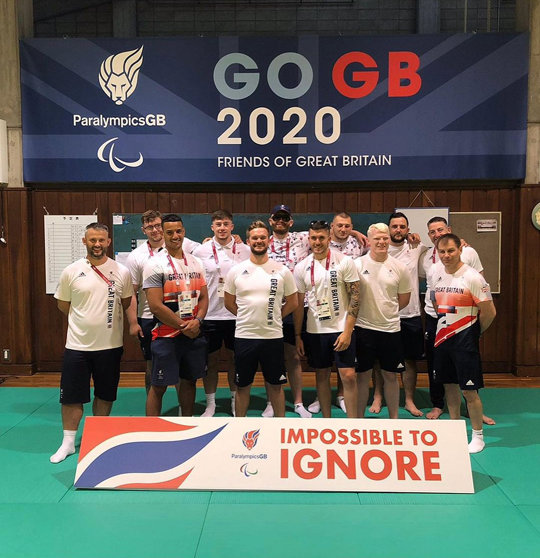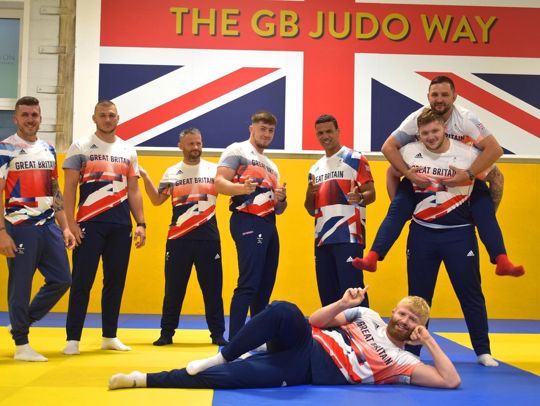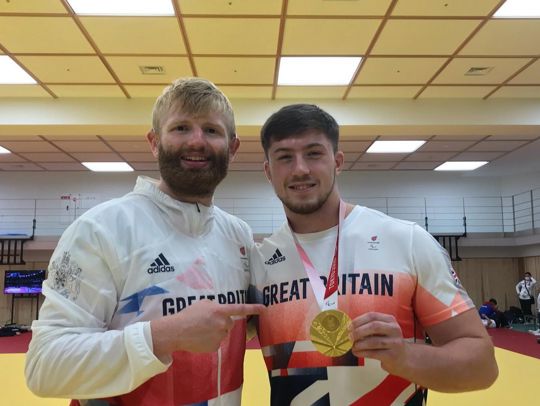 'Huge dedication'
Lecturer Marc Brady said: "Max is a credit to the University and British Judo.
"He has managed to balance the commitment to his academic study and judo training in a highly professional and respectable manner. He has demonstrated huge dedication and deserves all his success and achievements. Well done."
University College Birmingham provides a wealth of support for young athletes and budding professionals studying on our sports courses to help them succeed in their competitive ambitions. 
This includes our Sporting Excellence Scholarship, which provides up to £3,000 of funding towards competitions, training and equipment over three years, as well as free gym membership and an individually tailored support programme. 
Discover our full range of college, undergraduate and postgraduate courses within our Department of Sport and Nutrition.
Interested in work opportunities during next year's Birmingham 2022 Commonwealth Games? University College Birmingham will be the home for Team Scotland during the Games, providing a wealth of exciting opportunities for our students to work with the team and its athletes – find out more here.
Check out our latest news stories