Our annual SPARC conference returns to Birmingham this October after a busy summer hosting Team Scotland during the 2022 Commonwealth Games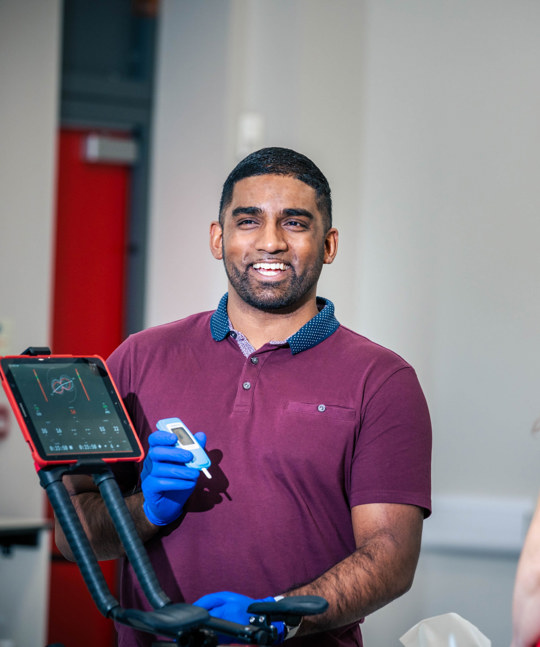 Dr John Fernandes is a lecturer in sport and exercise sciences at Cardiff Metropolitan University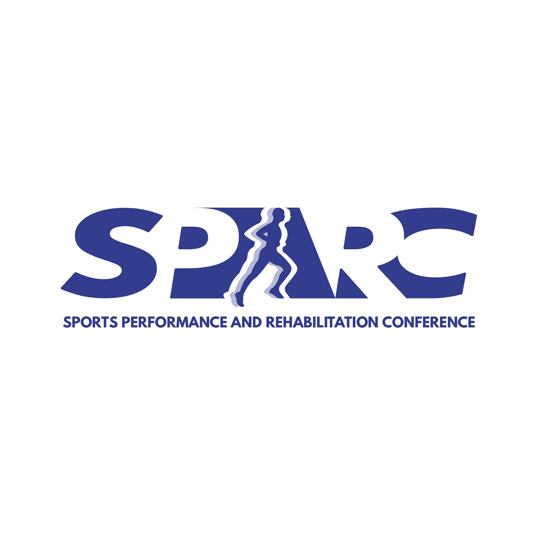 This year SPARC takes place on Monday 24th October
The fourth edition of SPARC takes place on Monday 24th October in the heart of Birmingham at our Moss House Sports Campus. The speakers we have lined up for you will provide a comprehensive coverage of the dynamic and everchanging world of elite sport performance and rehabilitation.
Among the speakers will be Dr John Fernandes, lecturer in sport and exercise sciences at Cardiff Metropolitan University. John has published a range of articles in this field, including topics covering team selection in national youth basketball players, sled training loads in soccer players, ageing and recovery after resistance-exercise-induced muscle damage and strength and power characteristics in elite rugby league players.
Also speaking will be Daniel Ransom, who provides sports psychology support to players, parents and academy staff in professional football. Working with coaches, he supports the development of psychological skills and qualities and is currently conducting academic research into how environment influences development of young performers. Daniel has also worked with senior coaches and players in Premiership Rugby Union.
Our other speakers encompass a wide range of world-class organisations, including elite football, national governing bodies, and universities. Our speakers will deliver on all areas of sport science with psychology, nutrition, physiology, therapy, biomechanics, and physiotherapy... so don't worry, we've got you covered!
The event will run from 9:30am – 4pm, with refreshments and buffet lunch included.