Moss House, 3 Holland Street, Birmingham, B3 1QH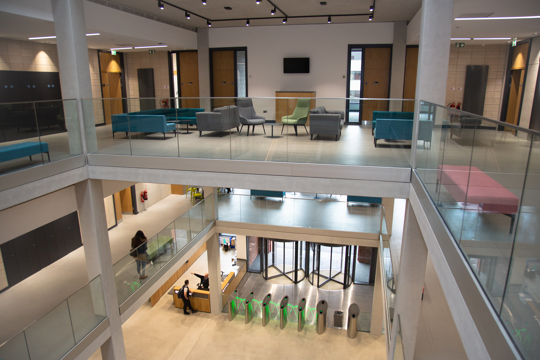 Excellent teaching goes hand-in-hand with excellent facilities that reflect demand from industry and are complete with the very latest equipment and resources. Our new £44 million Moss House campus encompasses exactly this. 
Moss House is the latest phase of a £160 million investment into the University since 2014 and features a host of cutting-edge facilities for everything from nursing and social work to physiotherapy and sport and fitness. 
Three years in the making to ensure the University continues to deliver the very best learning experience, the four-storey campus can be found at the junction of George Street and Holland Street, a stone's throw from our three other campuses and a 10 minutes walk from Birmingham city centre.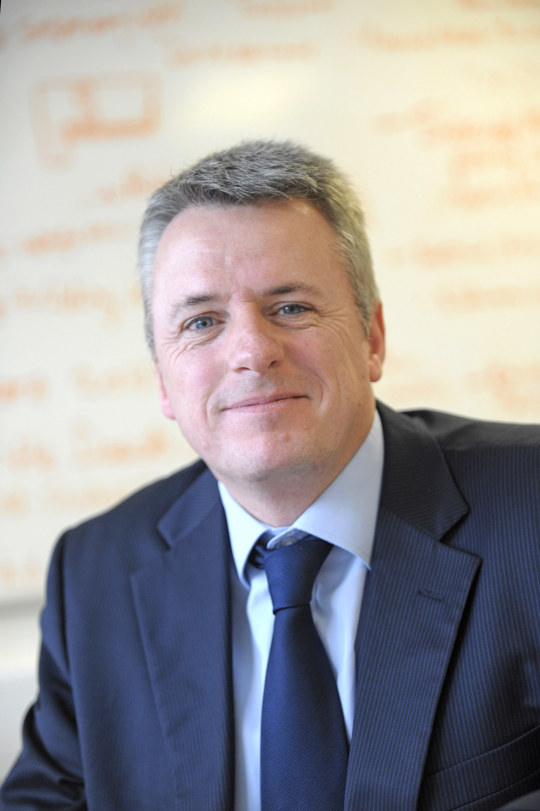 "We pride ourselves on our vocational degree courses that prepare graduates for real-life work in growing industries and sectors. Moss House will play a huge part in preparing our students for their placements and future careers and reinforce our commitment to widening participation in education."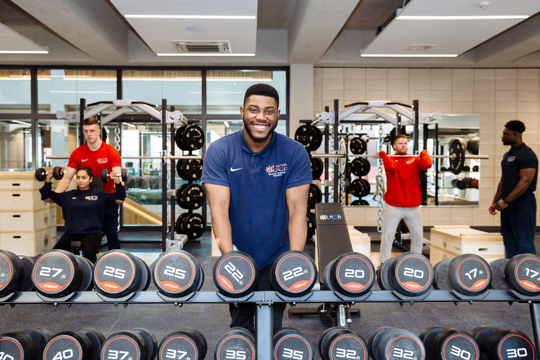 What's inside? 
The Guild of Students' office
35-metre indoor running track for assessing speed and performance
Cutting-edge gym, injury and massage clinics
Human Performance Laboratory with top-range anti-gravity treadmill
Six-bed replica hospital ward with integrated filming and audio equipment
Health hub with simulation manikins and replica community care environments
Three 100-seat lecture theatres

Seminar and private meeting rooms
Break-out spaces for informal catch-ups with colleagues and lecturers
ThinkSpace glazed study pods to discuss projects and mind-map ideas
Exhibition space to showcase to assessors and prospective employers
Hired careers, employability and placements service
Enterprise Hive service to help budding entrepreneurs with start-ups
The Dining Room restaurant with on-trend industrial pizza oven
The Living Room coffee shop and spacious courtyard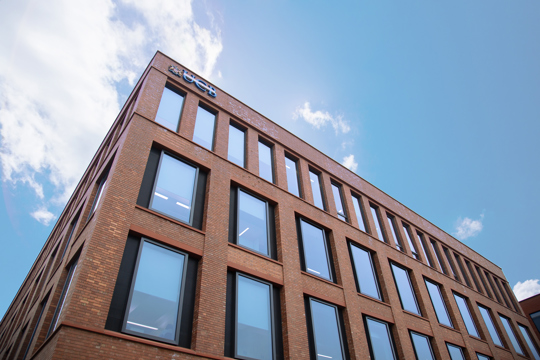 Sustainable campus
All campus waste recycled or processed into energy to assist in providing electricity to around 30,000 local homes within the county
Designated electric vehicle charging points
Photovoltaic solar panels, recycling stations, smart lighting, sensor and timer taps to minimise water waste
Landscaped, biodiverse courtyard