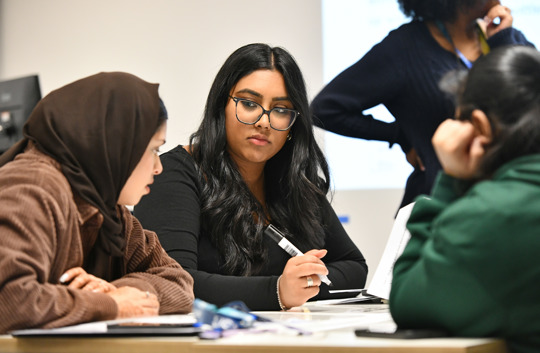 We are on hand to support
From the moment a student begins to consider university to the day they accept their offer, we are on hand to support. Whether it's offering advice on what type of undergraduate course to study or deciding whether or not to stay at home – we have a session prepared to help them to explore all of their options.
We are also available to help with both UCAS and University College Birmingham direct applications – which includes personal statement writing and applications for both student finance and clearing.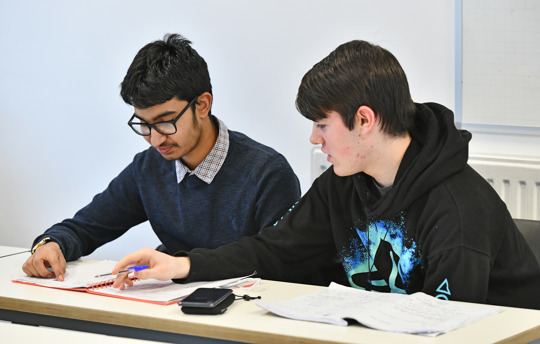 Workshops
Writing the Perfect Personal Statement – 1:1 or group sessions available
The Student Journey - how and when to apply plus what happens next
Living at Home Whilst at University – suitable for local students
Student Life – with moving to Birmingham
Navigating your Options – with choosing the right course for you and accepting your offers
Understanding Student Finance – with advice for Clearing
Assemblies and alternative presentations available upon request. To enquire, please email us with your preferred activity and dates and a member of the team will get back to you as soon as possible. 
Alternatively, please call 0121 232 4300 for more information.