Helping get your goals off the ground
All students/graduates who are being coached as part of the Transformation West Midlands project are eligible to apply for financial assistance to help support with the development of skills and progression into a graduate career.
This is normally limited to £100 and is assessed on an individual basis in discussion with your Progression Coach and the Project Manager.
Before applying, you must discuss your requirements for funding with your progression coach who will assess the suitability of your claim(s).
The fund covers (but not limited to):
Travel costs to and from an interview/internship/placement/voluntary experience/conference
International travel to secure international work experience
Accommodation costs - if you needed to undertake an assessment centre outside the West Midlands region, for example
DBS check fees, UCAS application fees etc.
Registration or membership with a professional organisation/body
Childcare cover for an interview
Fees for short courses
The fund does not cover:
Capital and electronic items (for example, photography equipment, laptop, software and recording equipment)
Tuition fees which go towards your current undergraduate course or any further study postgraduate courses you wish to undertake
Rent and/or mortgage payments
Utilities and other day-to-day living costs 
If you would like to claim for something not listed above or you are unsure of, please discuss this with your progression coach.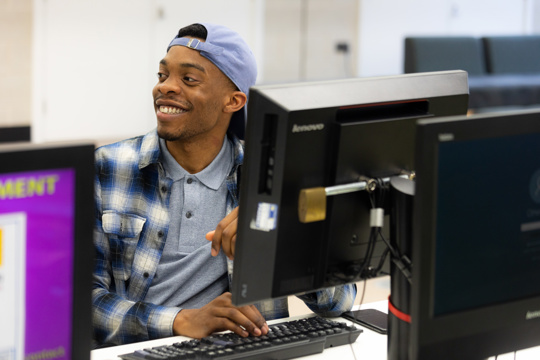 How to apply
Once you have discussed with your progression coach, you can apply for the fund by completing the Transformation Fund Claim Proposal Form.