We recognise our students may be feeling anxious and in need of more support over this particular Christmas break. Our support services team and halls managers will endeavour to help in every way they can.
However, while our campuses are closed, here are a few tips and pieces of advice you may find useful. You can also contact the Student Minds 24/7 support line if you need further help or ever want to chat anything through.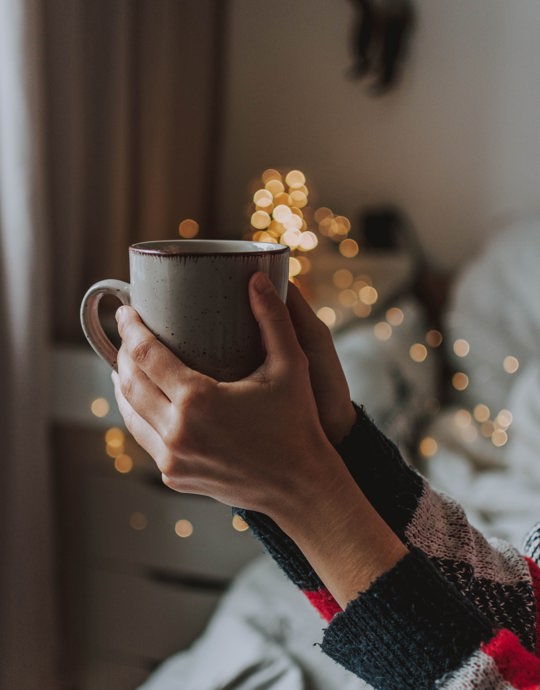 Making the most of your time at home
Your visit home can be an opportunity to recuperate and feel more connected to loved ones. But given the nature of the first term, you will have had an experience that is unlike anything anyone will have experienced before. You may now feel more independent, you may be keeping to different hours, or you may have changed some of your views, which may come as a surprise to your family and friends.
Being aware of these changes and experiences can help you to explain how you feel and what you feel you need. Everyone at home has also been experiencing life during the pandemic and they may have had to adapt too. Being prepared can help you avoid the shock that some students feel.
Find out more: Making the most of your time at home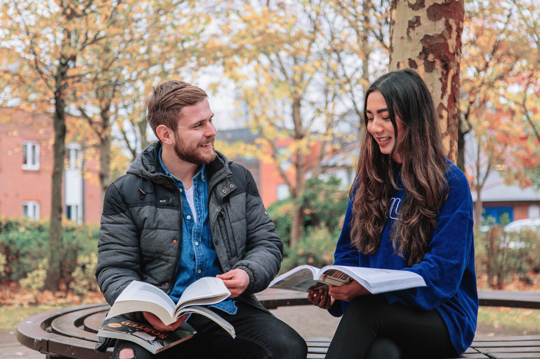 Staying at uni over Christmas?
If you are staying at university over the Christmas break, try to make some plans to ensure it is as good an experience as possible. Maintaining a daily structure and keeping active will help to maintain your mood and energy levels. 
You may want to think about safely socialising with friends who are still around, or spring cleaning your room, getting regular exercise or studying for next term. This will help you to feel you are achieving something each day.
Volunteering is an excellent way of keeping busy and doing something positive, and at Christmas, charities need extra help. Volunteering to help others is also good for us and it can help to build up your CV.
You can also check out our Guild of Students website for information on social activities going on over the break.
Find out more: Staying at university over the Christmas break
Please do not suffer in silence. There is support out there for you. 
Have a good Christmas, we'll see you next term.