By Kelly Sambatari
Share post: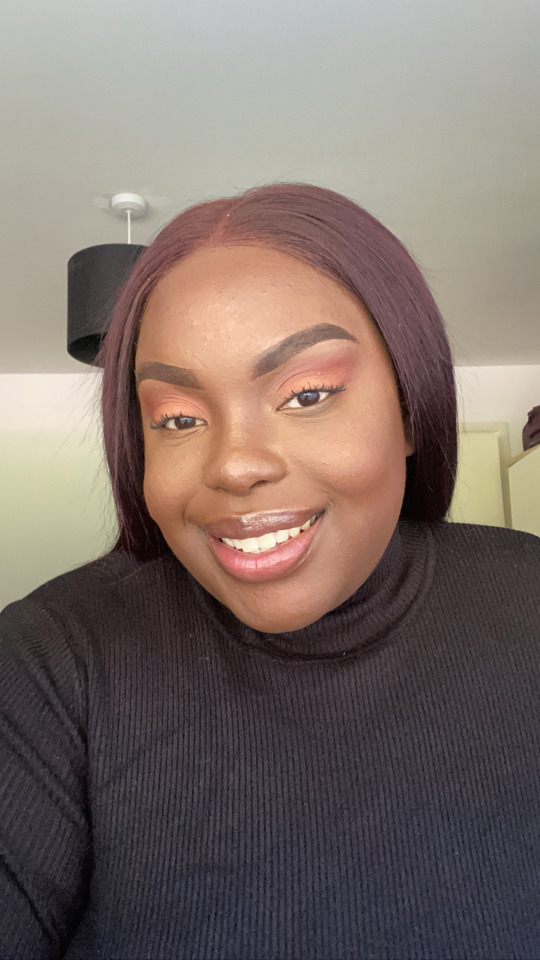 Kelly Sambatari
Social media advisor for Just Eat
Learning about social media during her studies provided the perfect preparation for Kelly's marketing career, having earned a job with a major international brand. 
Working as a social media advisor for online food order and delivery service Just Eat, Kelly is responsible for transforming the social media presence of the global brand, creating, implementing and monitoring its social media strategies while creating engaging visual content to generate leads and elevate sales. 
Crucially, she has found herself relying upon the skills learned during one of her favourite modules on her degree at University College Birmingham. 
Managing Online Communities gave her first-hand experience of managing Facebook groups and developing online platforms – knowledge which is now serving her well in her profession. 
"This module really took me to the next level of understanding social media and how it works," she said. "You realise how much time and effort goes into growing and maintaining an online platform." 
Kelly said the support from her tutors and engaging with industry had made a major impact upon her desire for a career in marketing. 
"Choosing this course was the best decision I could have made," she said. "I was met with driven and motivated lecturers who instilled such passion into my academic journey. 
"The course offered me the opportunity to connect with industry professionals and fellow future marketers who would challenge and grow my existing knowledge of digital marketing in a way which, as a millennial, was hands on and relatable.  
"It was not only exciting and relevant, but sparked something within me to want to learn more."