By James Burgoyne
Share post: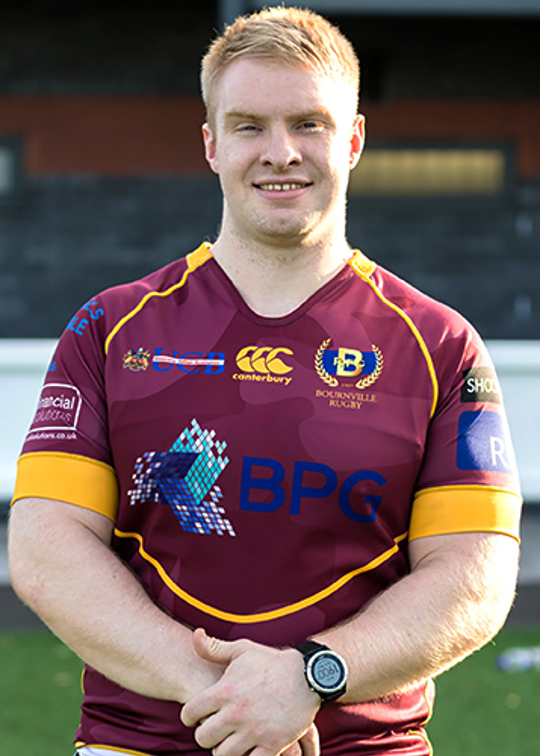 James Burgoyne
Sport and Fitness Studies BA (Hons) 
National League 2 rugby player
Graduate James played a key part in rugby union side Bournville RFC kicking the opposition into touch and securing promotion to National League 2 for the first time in the club's history.
The talented loosehead prop helped seal the deal for the top Birmingham club, which won the promotion after clinching the Midlands Premier League title.
James was, in part, able to make his mark thanks to a long-term partnership between Bournville RFC and University College Birmingham, which enables Sport and Fitness* degree students to use the club's Avery Fields sports complex in Edgbaston to help them excel in their studies.
James said: "This partnership is really good as University College Birmingham can make use of a great pitch and changing rooms to give students an insight into team sports and conditioning methods to help them develop as coaches."
James started out at University College Birmingham with the completion of an Extended Diploma in Sport and Level 1 Certificate in Coaching.
Moving up to degree level, he was supported by the University to gain his Level 2 Certificate in Fitness Instructing and Level 3 Certificate in Personal Training, both of which make him more of a stand-out candidate in the competitive sports industry.
*Now Sport, Coaching and Fitness