March 2021
Hannah's Story
By Hannah Stevens
Share post: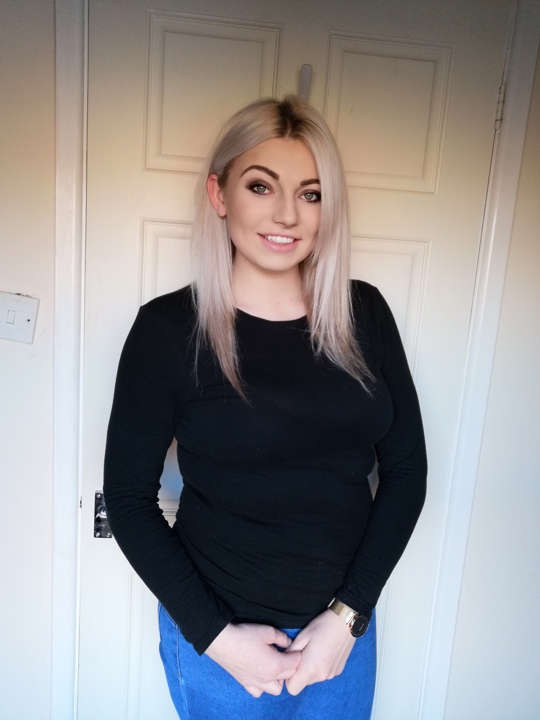 Hannah Stevens
Health and Social Care BSc (Hons) 
Next rung in health and social care
When Hannah decided to study for a degree to take her health and social care knowledge to the next level, she immediately turned to the place she had achieved her Level 3 diploma eight years before.
"I had found my passion and knew a health and social care degree was the perfect foundation to further my qualifications and put my experiences into theory-based learning.
"I had attended the University for my diploma and fell in love with the environment, which is inviting, friendly and safe. This was where I wanted to pursue my degree."
Hannah was ecstatic at being able to undertake a placement as part of her degree, despite Covid-19 restrictions.
"I am already employed as a senior support worker for those with spinal injuries at Acute Need, so I am able to use my work as my placement setting," she said.
"The support I have received from the University has been fantastic.
"From having individual tutorial times, confident and helpful lecturers and support services involved within group tutorial times, every aspect of support I have needed has been acknowledged, offered and made available, giving me confidence."
"My ultimate goal is to teach at University College Birmingham. This will be greatly satisfying for me."