By David Ruffles
Share post: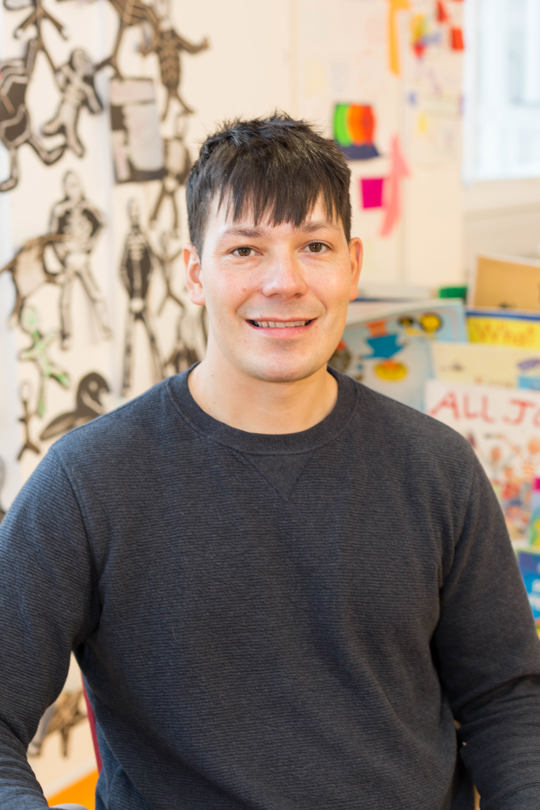 David Ruffles
Early Childhood Studies BA (Hons)
Finally realising his teaching dream
Failing his GCSE maths at school, David presumed he would never be able to follow his dream of becoming a teacher and didn't think any more of it – until 13 years later.
Cracking his maths GCSE and fuelled by a love for drawing, David gained a Level 3 in graphic design, then started researching degrees which would help him reach his goal.
Attending an open day at University College Birmingham, he found the perfect fit.
"I had said to myself, if you don't like the feel of it, do not feel comfortable, it's not the right choice," he said. "But it was so welcoming."
Now in his final year, David undertook two diverse placements during his studies, one in an inner-city school and one on the outskirts.
This really opened his eyes to the complexities within his subject area.
He said the support he had received from lecturers during his degree had been "amazing".
"There isn't a time when they won't give you support, before or after lectures, and no-one is going to judge you," he said. "They really give you a voice.
"I have enjoyed the whole experience and have now applied for a PGCE at the University to become a primary school teacher."