February 2021
Daniela's Story
By Daniela Caprian
Share post: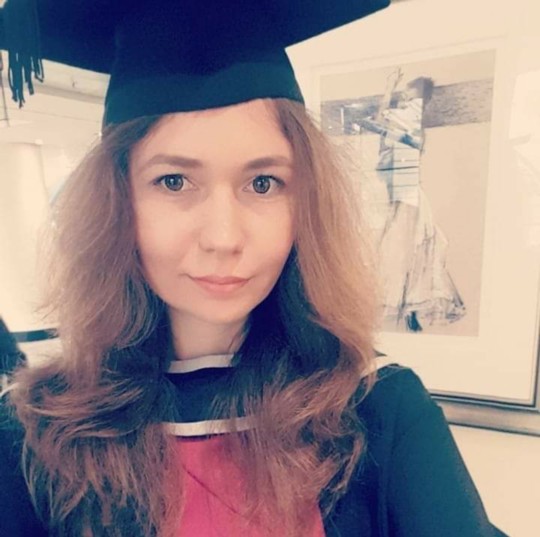 Daniela Caprian
Enterprise Management MSc
Enterprising in the world of IT
Since Daniela completed her MSc in Enterprise Management, she has been making her mark in the IT industry. 
In fact, as soon as she graduated in 2018, she secured a job as a software developer in her home country of Romania and hasn't looked back. 
Today, she is a full stack developer for Swedish company iFacts, implementing front and back end systems for the likes of Volvo, E.ON and Ericsson to ensure they have effective governance, insurance and claims management.  
Her master's degree was invaluable. "It helped me stand out from the crowd in job interviews," she said.
"The practical business knowledge and transferable skills I gained through projects and live business cases, the accreditation by the University of Birmingham, the contacts I made, the state-of-the-art facilities, the trip abroad where we were exposed to international commerce, not to mention all the resources available and the great community we became, these are just the tip of the iceberg. 
"It taught me to always aim high, and my excellent lecturers, through their experience and professionalism, contributed towards shaping my skills, increasing my strengths and overcoming my weaknesses. 
"If you undertake this MSc, you'll have no regrets and will be part of an amazing university community."