By Sarah Darling
Share post: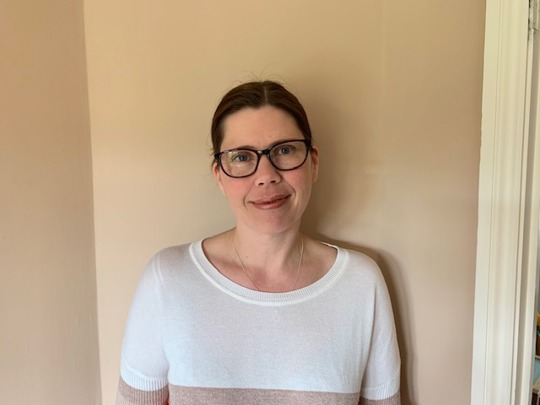 Sarah Darling
Course manager and lecturer
Sarah, the degree course manager and lecturer, also looks after the University's healthcare apprenticeships and brings with her a whole wealth of expertise and experience in nursing.
A registered nurse for over 20 years, working in acute medicine, accident and emergency, cardiology and general surgery, she has been a qualified teacher for more than a decade, working in clinical education and as a lecturer.
"I have always had a passion to teach clinically, which led to a career in the university setting," she said. "When University College Birmingham decided to introduce a brand new nursing course, I joined as part of the team to write and implement the programme."
So, why this course?
"We have invested heavily in facilities, including excellent, state-of-the-art training areas such as the skills and simulation suite at Moss House, which has a six-bed, replica hospital ward with simulation manikins, integrated filming and audio equipment for practice, training and student assessment purposes, plus a virtual learning environment (VR) for simulation scenario learning.
"You will be taught and supported by expert lecturers in the field of nursing and healthcare and have access to an extensive range of practice placement opportunities to prepare you to become a qualified nurse."