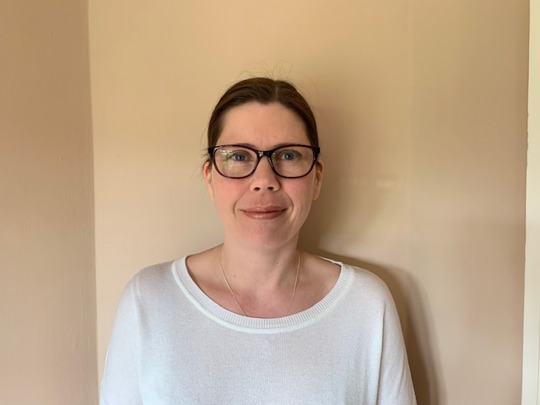 Sarah's Profile
Job title
Senior Lecturer
Academic qualifications
MA Education, BSc (Hons) Advanced Professional Studies, DipHE Nursing, PGCert Advancing Healthcare Practice, PGCert Education
I have been a registered nurse for the last 24 years working in acute medicine, accident and emergency, cardiology and general surgery. I specialised in education completing a teaching qualification 11 years ago, I continued to work in hospital based clinical education and then as a Senior Lecturer in the University setting.
I am part of a team that strives to support, develop and deliver education to aspiring nurses and allied health care professionals, ensuring best practice, evidence based education and clinical training. Education facilitation is my passion and supporting student health care professionals as they progress through their journey in becoming qualified practitioners.
Nursing in Context (NIC)
Nursing Practice (NP 1,2,3)
Transition to Professional Practice (TPP)

Support module leaders in the following modules:
Science for Nursing
Literacy, Numeracy, Technology for Nursing Practice
Assess, Plan, Provide and Evaluate Care
Person Centred Care
Caring for Acutely Ill Adults
Long-Term Conditions
Service Improvement Project
Research interests and scholarly activity
Completed Masters dissertation examining the Francis report and its impact on the healthcare service and Nurses' professional identity.
Research interest in politics and nursing, its relation to policy and healthcare modernisation.