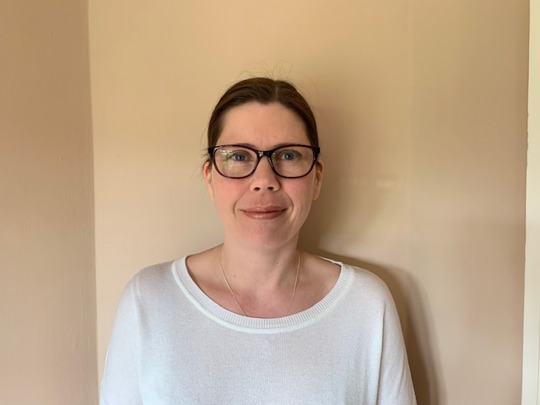 Sarah's Profile
Academic qualifications
MA Education, PGCE Teaching, BSc (Hons) Advanced Professional Studies, DipHE Nursing
I have been a registered nurse for the last 22 years working in acute medicine, accident and emergency, cardiology and general surgery. I have been a qualified teacher for the last 10 years working in clinical education and as a lecturer.
I am excited to welcome students to the University and look forward to teaching on the variety of healthcare degrees.
Teaching on the following courses: BSc (Hons) Nursing (Adult), Nursing Associate (Pending), BSc (Hons) Applied Health and Social Care Practice.