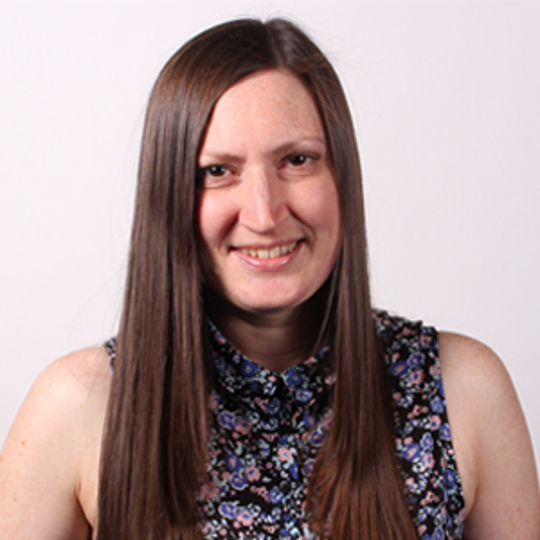 Nicola's Profile
Academic qualifications
BA hons., PGCE, MA
Professional recognition / membership
CIPD and CIEH
I gained my BA Honours Degree at University College Birmingham in Hotel Business Management. I spent many years working within restaurants, bars and hotels with experience in both the USA and UK, progressing to Food and Beverage Management through to Operations Management. After completing a Postgraduate Certificate in Education, I moved into the area of Human Resources Management and Training and Development within the hotel sector, which I specialised in for 6 years obtaining graduate status from the Chartered Institute of Personnel and Development and a Master's Degree in Human Resource Management from the University of Wolverhampton. Since joining UCB in 2011 I have been predominantly teaching in the areas of Human Resource Management, Operations Management, Managing across Cultures, International Management and Strategic Management both at UCB and overseas.
Human Resources Management, International Management, Cross-cultural Management, Strategic Management.
Culture and Management, Culture and Learning.
External examiner at Southampton Solent University for Postgraduate HR Modules