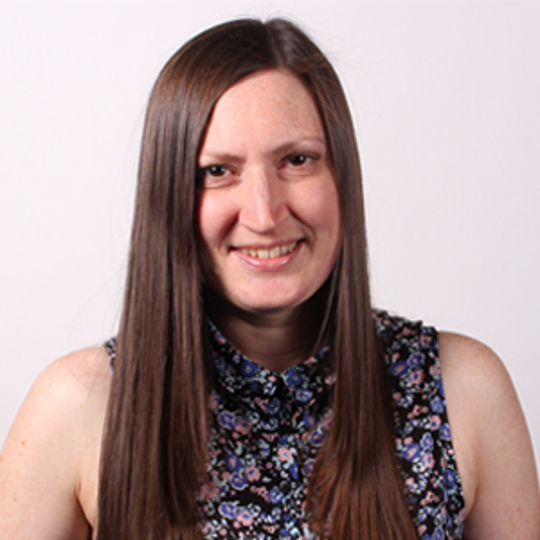 Nicky's Profile
Job title
Deputy Dean for Curriculum Development and Student Recruitment
Academic qualifications
PGCE, MA, BA (Hons)
Professional recognition / membership
CIPD and IOH
I gained my BA Honours Degree at University College Birmingham in Hotel Business Management. I spent many years working within restaurants, bars and hotels with experience in both the USA and UK, progressing to Food and Beverage Management through to Operations Management. After completing a Postgraduate Certificate in Education, I moved into the area of Human Resources Management and Training and Development within the hotel sector, which I specialised in for 6 years, obtaining graduate status from the Chartered Institute of Personnel and Development and a Master's Degree in Human Resource Management from the University of Wolverhampton.
I initially joined University College Birmingham as a lecturer and have since held a range of posts, including Assistant Dean and Head of Department. My years of teaching and academic experience have provided opportunities to teach and manage programmes in the UK and overseas, as well as having a strong focus on the student experience and employability.
My current role as Deputy Dean focuses on ensuring our programme offer is contemporary, innovative, and designed to prepare our students for the jobs of the future. I work closely with the academic teams and industry partners to ensure that courses are employability-focused. I also work closely with our marketing and admissions departments to promote our courses to attract a diverse study body.
Human Resources Management, International Management, Cross-cultural Management, Strategic Management.