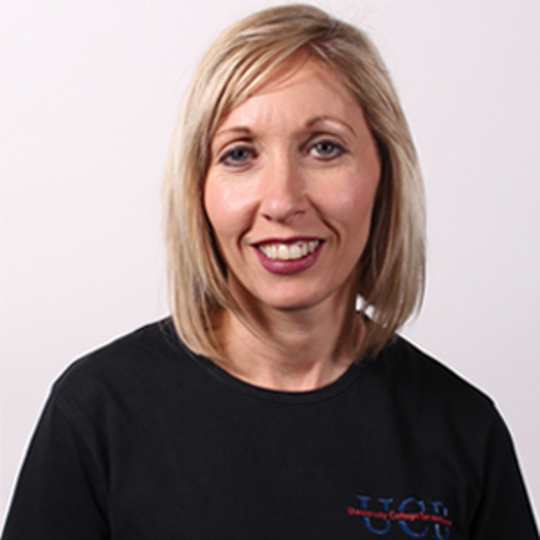 Michelle's Profile
Academic qualifications
CertEd, FdA Specialist Hair and Media Make-up
I was a student at University College Birmingham studying Beauty Therapy in 1988-1990. After qualifying at UCB I worked in the industry for 10 years but my passion was to teach. Alongside working, I studied to achieve a teaching
qualification and did some voluntary teaching at UCB. I enjoyed the teaching experience and decided to go into teaching full time. I have been teaching at UCB for the past 20 years now and have helped students achieve their goals along the way.    
I teach on the BA/FdA Specialist Hair and Media Make-up degree programme. I teach on a variety of modules including Special Effects, Pathology, Editorial Imagery, Historical Hair and Make-up and Artistry Skills. 
External Competition Co-ordinator and Judge