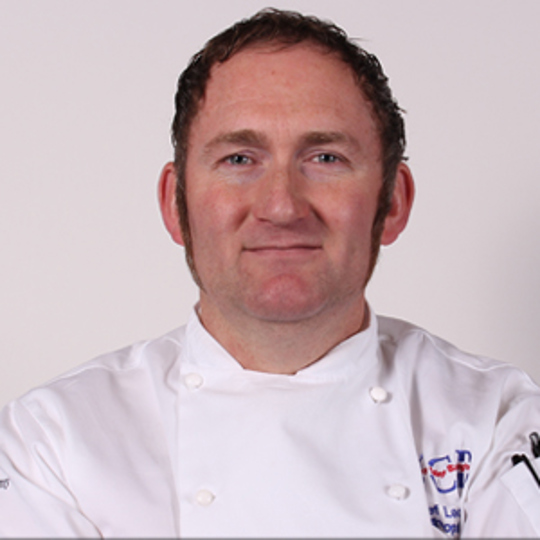 Mathew's Profile
Academic qualifications
NVQ Level 1, NVQ Level 2, NVQ Level 3, H.N.D. in Hospitality Business Management, B.A. Hons Degree in Business Management, PGCE, M.A. Master's Degree with Distinction in Culinary Arts Management
Professional recognition / membership
Member of many hospitality organisations worldwide
I've strived throughout my life to achieve the best standards in the hospitality & food industry. From an early age always enjoyed working with food and cooking for people.
During my professional career I've worked in Coffee shops, Gastro Pubs, 4 star Hotels, Restaurants, catering trailers, Contract Catering, New Product Development and Hospitality Events along with enjoying the life as a chef patron for 8 years and business owner.
I'm well motivated and driven with my CV holding more than 200 hospitality and catering awards including Culinary World Cup, Culinary Olympics, National & BCF Chef of the Year finalist, Roux Scholarship Finalist, Acorn Winner, Craft Guild Chef Lecturer of the Year, The Jack Daniels World BBQ Championships, Publican Newcomer of the Year Finalist and the list goes on.
I started teaching at University College Birmingham & other Colleges in 1999 part-time before joining full-time back in 2009, I continue to maintain UCB's high standards and supporting the University's appetite for success of its students in whatever part of the industry they enter. I've mentored UCB students over the years in culinary competitions, charity events and supported work placements while liaising with industry.
Advanced Culinary Techniques (Level 5)
Advanced Culinary Skills (Level 4)
Gastronomist (Level 4)
Dissertation Tutor (Level 6 & 7)
British Culinary Federation Committee Member
World Association of Chefs Committee Member
The National England Junior Team Manager