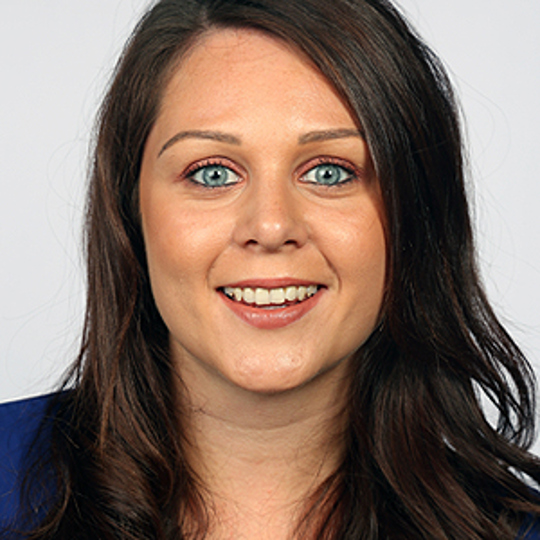 Laura's Profile
Academic qualifications
BSc. Hons, FDQ Diploma
I joined UCB in 2018 as a lecturer in Bakery and Patisserie. Prior to starting my teaching career, I studied Professional Bakery here at UCB which opened up many doors for me, such as the Leonardo Scholarship where I worked in a bakery in Marseille, France. I also had the opportunity to enter cake competitions such as cake international and Salon Culinaire International, plus many more work placements within the food industry.
After finishing my diploma I went on to do my BSc (Hons) degree in Food and Consumer Management at UCB. While studying I worked as a cake decorator and as a member of the front of house team in The Cube, Birmingham.
After gaining my degree I secured a job working as a New Product Development Technologist at Greencore Cakes and Desserts in Hull. My job as a development technologist meant I could combine my love for decorating cakes and putting my newly achieved degree into practice. Within the job role I was developing and innovating ambient celebration cakes for the supermarkets such as Asda, Tesco and Sainsbury's. After leaving Greencore I went on to work for Rich Products as a Product Developer, where I was keeping up to date with the latest bakery trends and innovation along with developing bakery products for customers such as Costa, Pret and Tesco.
I first started teaching through the Bakery Academy which runs on a Saturday morning. I then went onto teach Level 2 confectionery, along with working as a support member of staff across a variety of subjects. I am now teaching confectionery, cake decoration and sugar flowers to Level 2 and 3 Professional Bakery students.
Professional Bakery Level 2 and 3 
Research interests and scholarly activity
Supporting students in competition work