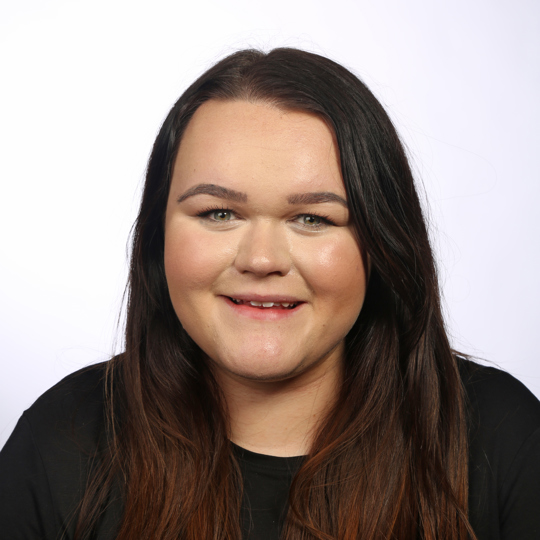 Katie's Profile
Academic qualifications
BSc (Hons) Politics with International Relations, PGCert Learning and Teaching in Vocational Subjects
Professional recognition / membership
Fellowship (FHEA)
My aviation career started when I took a placement year at university to work at British Airways. Since then I have spent more than five years working in the aviation industry in roles such as social media marketing, customer service proposition, cabin crew, passenger services and in operational duty management.
I am a trained flight planner, having spent time training with Boeing Jeppesen, and managed a team of planners for more than 12 months, ensuring all flights had legal flight plans and were able to depart around the world.
I have been involved in programmes such as improving provision for disabled customers and facility consolidation across airline groups during my time working within the industry.
I am EASA Attested Cabin Crew, having completed the full British Airways Mixed Fleet Cabin Crew training and been able to visit a large number of countries as a result. I have also spent time working in passenger services.
I have been awarded FHEA status. I am currently working towards an MBA in Aviation with expected completion in 2025.
Aviation & Airport Management: Flight Route Planning, Crew Resource Management (option), Strategic Change Management, Smart Tourism & Aviation 
Tourism: Aviation Management (option), Strategic Change Management, Smart Tourism & Aviation